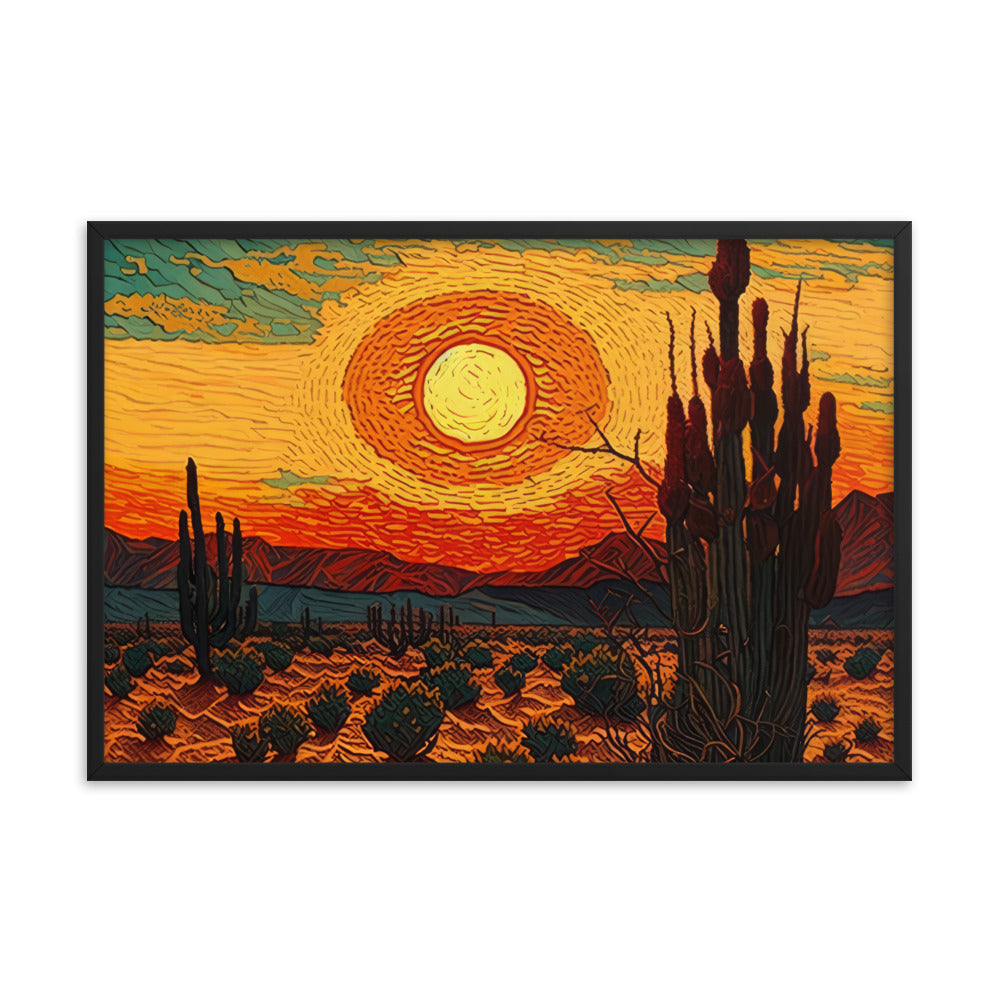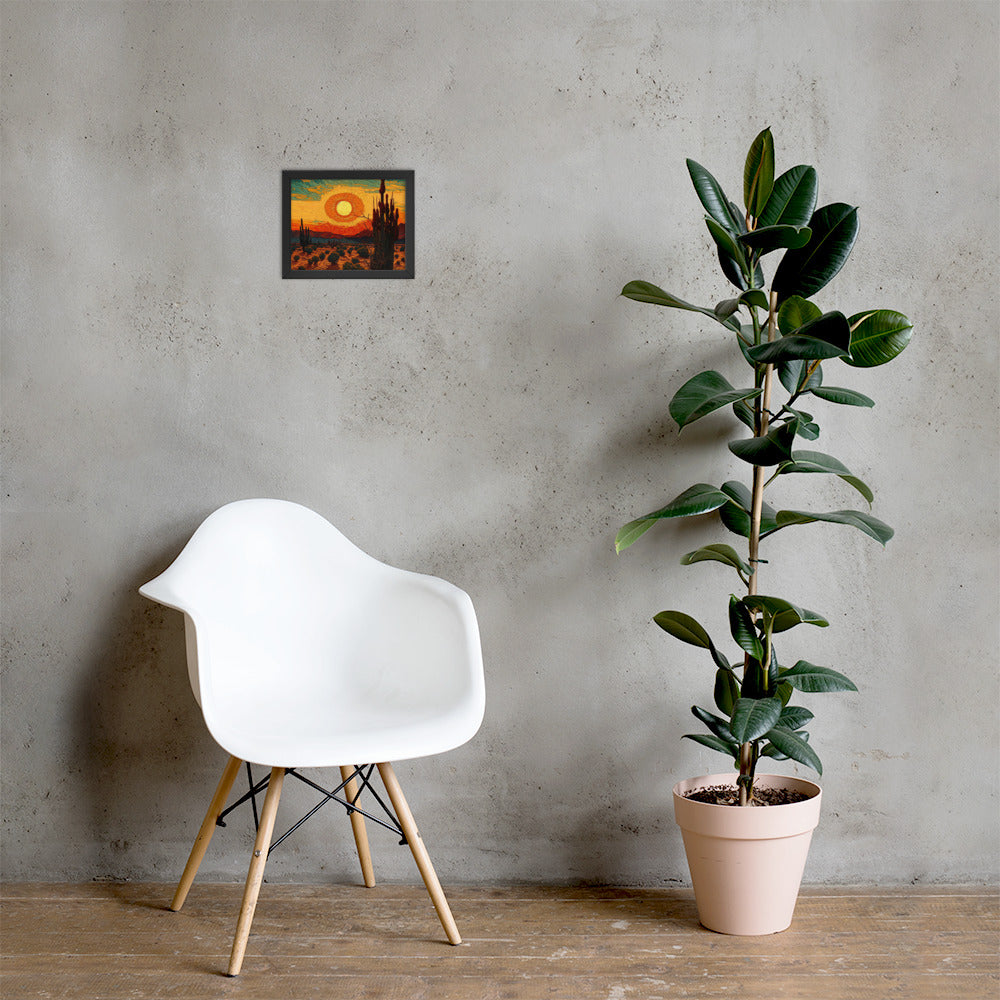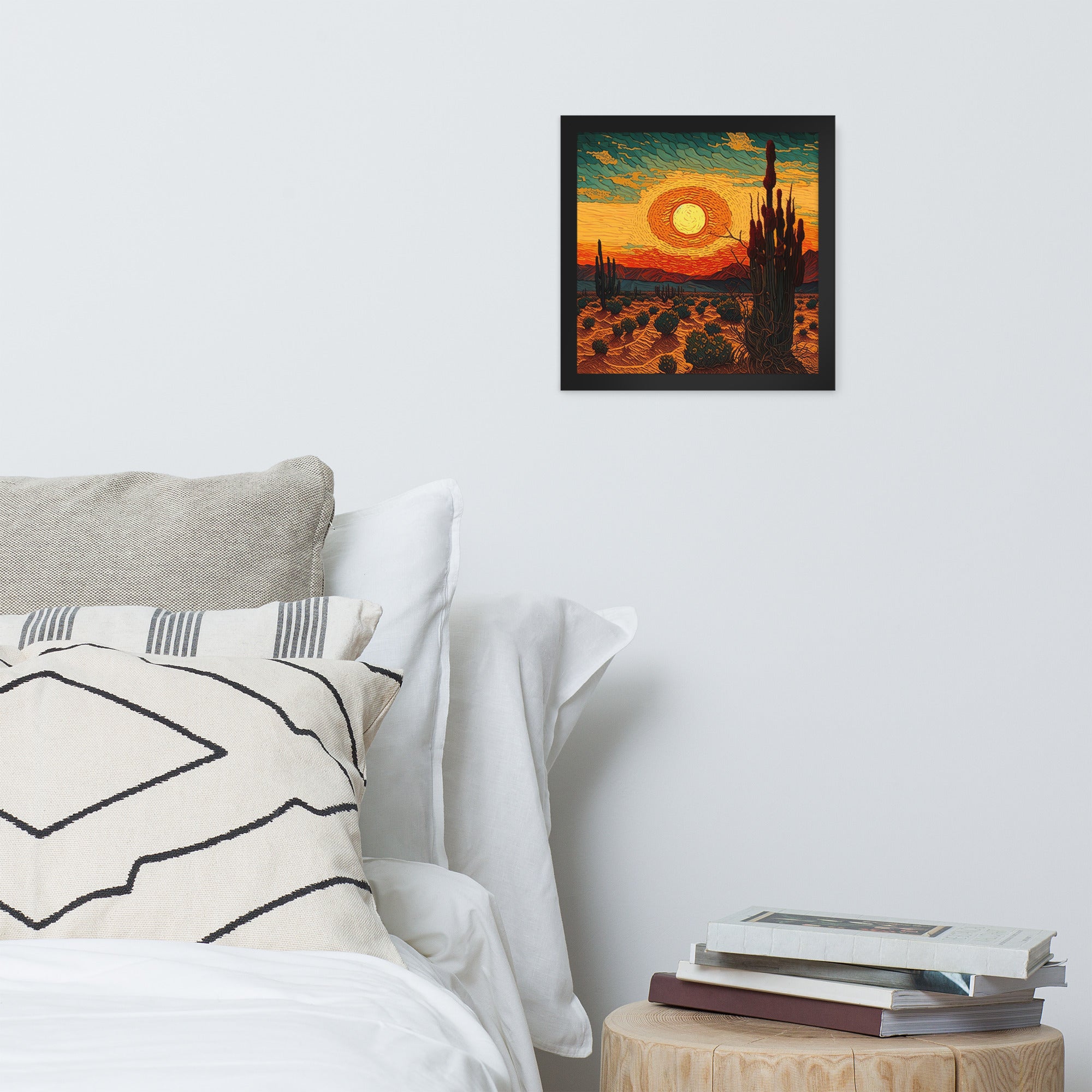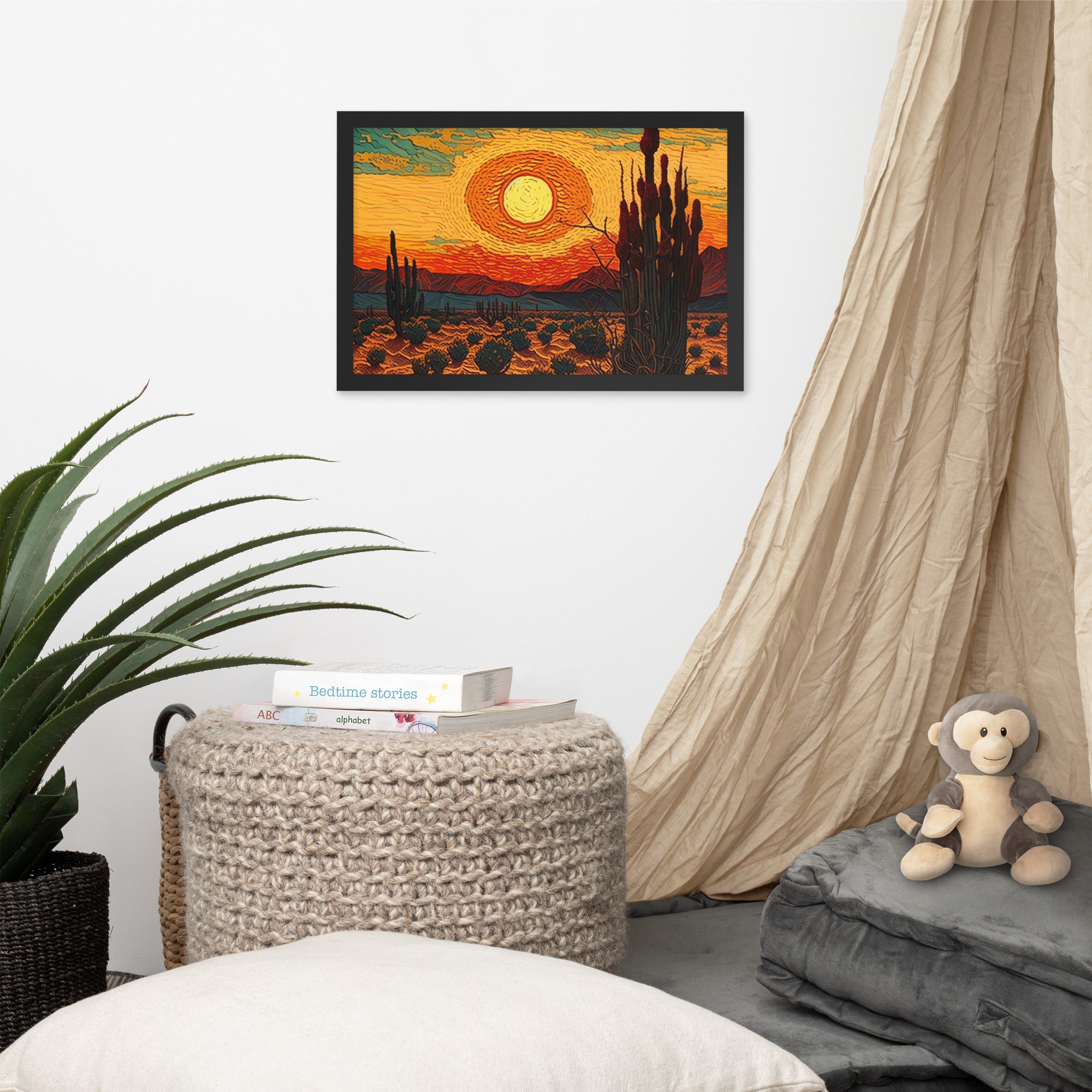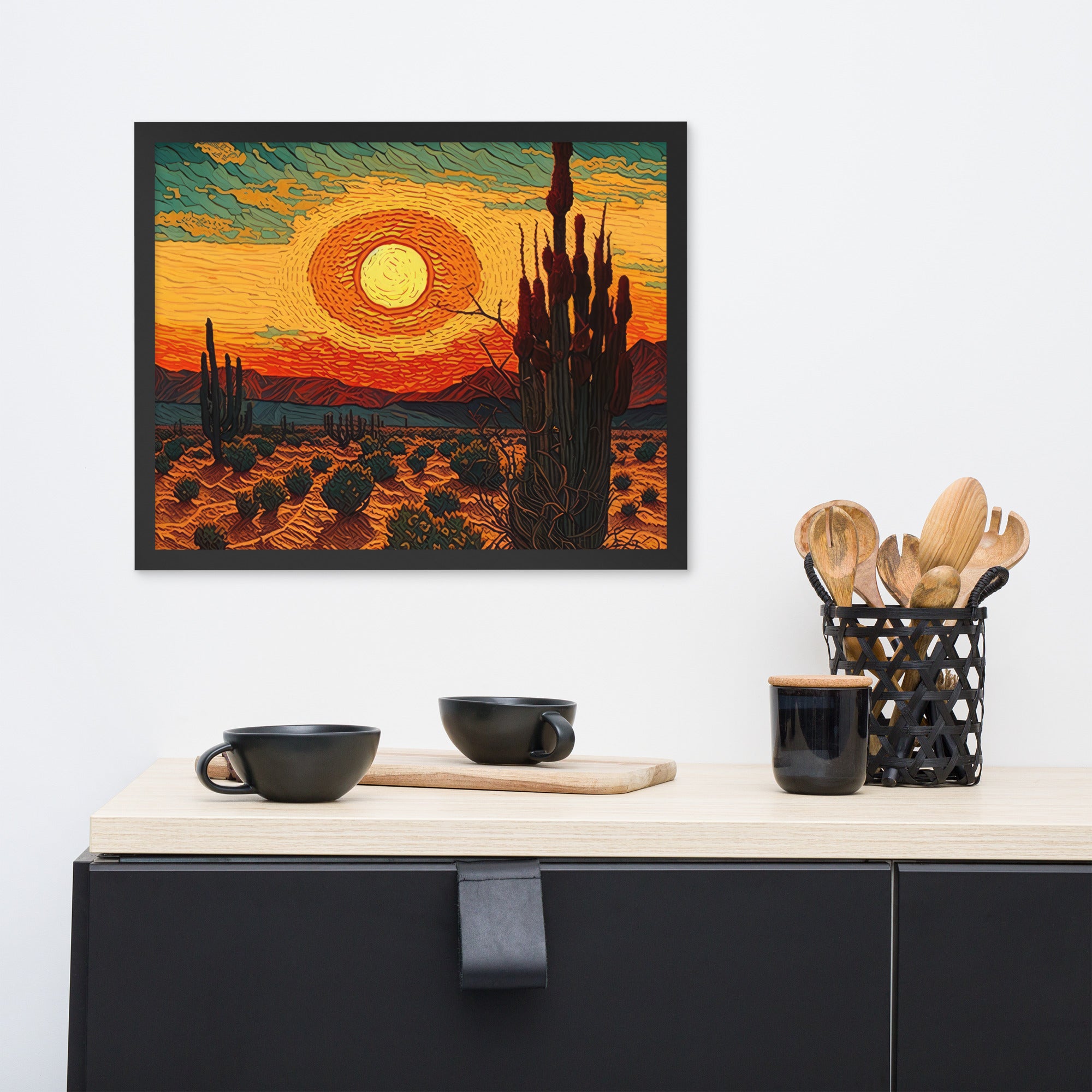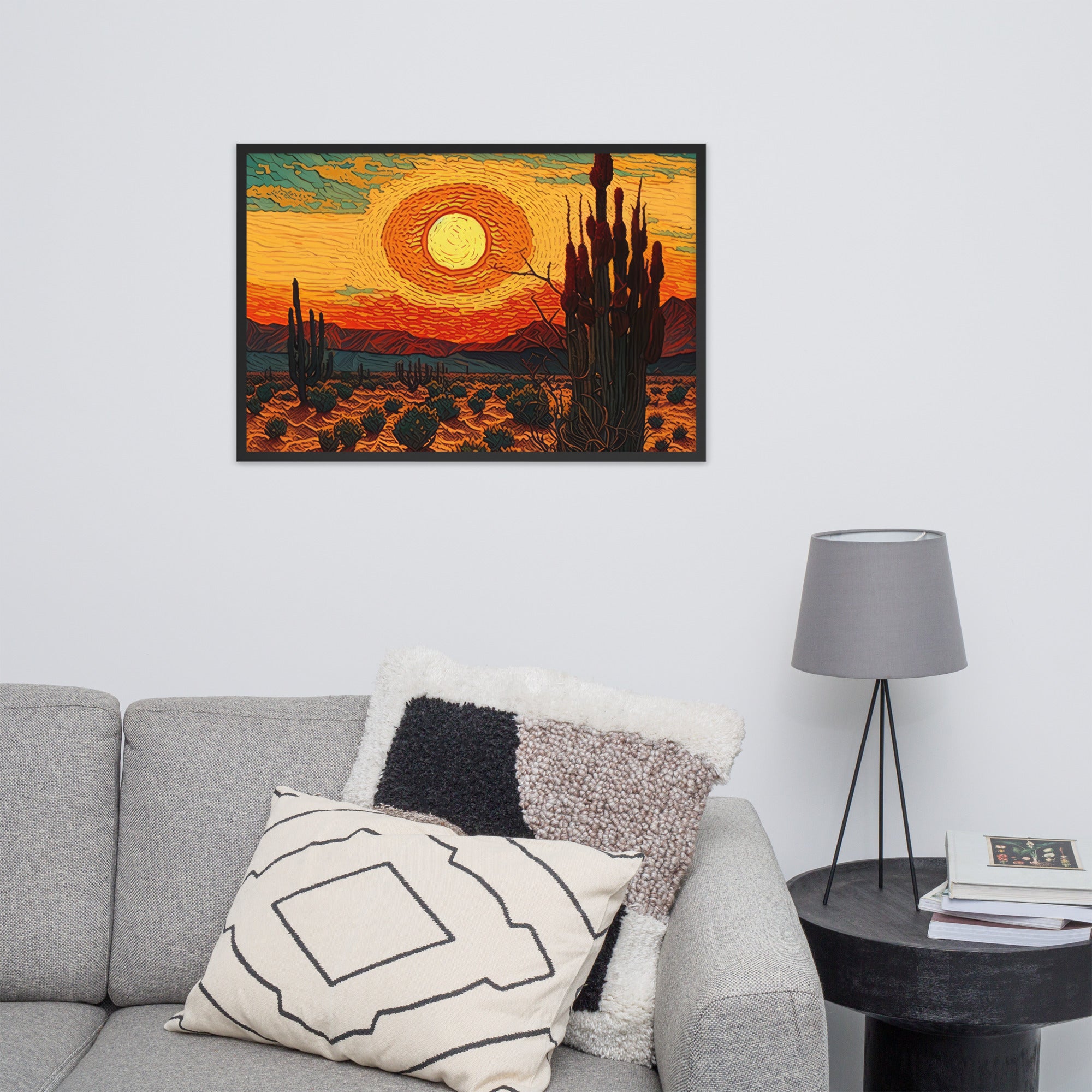 Desert Sunset Painting Edition
---
Introducing our Desert Sunset Painting edition, featuring a stunning array of 50 unique paintings inspired by the warm, captivating colors of a sunset over the desert. Each painting is a one-of-a-kind work of art, hand-painted by our team of skilled artists using high-quality paints and canvas.

The Desert Sunset painting captures the natural beauty and tranquility of the desert landscape at dusk, and each painting depicts this in its own unique way. The warm, orange and red tones of the sunset contrast beautifully with the cool blue tones of the desert, creating a captivating image that is both serene and striking.

Our Desert Sunset painting is perfect for anyone who loves the natural beauty of the desert and wants to bring a touch of that beauty into their home or office. Each painting is a unique and special addition to any room, from the living room to the bedroom, and can be displayed on its own or as part of a larger collection.

This limited edition collection is a once-in-a-lifetime opportunity to own a piece of art that is both beautiful and rare. With only 50 pieces available, you can be sure that your painting will be a true collector's item, something that you can treasure and enjoy for many years to come.

Order now to add one of these stunning paintings to your collection, and bring the warm and captivating beauty of the desert sunset into your space today!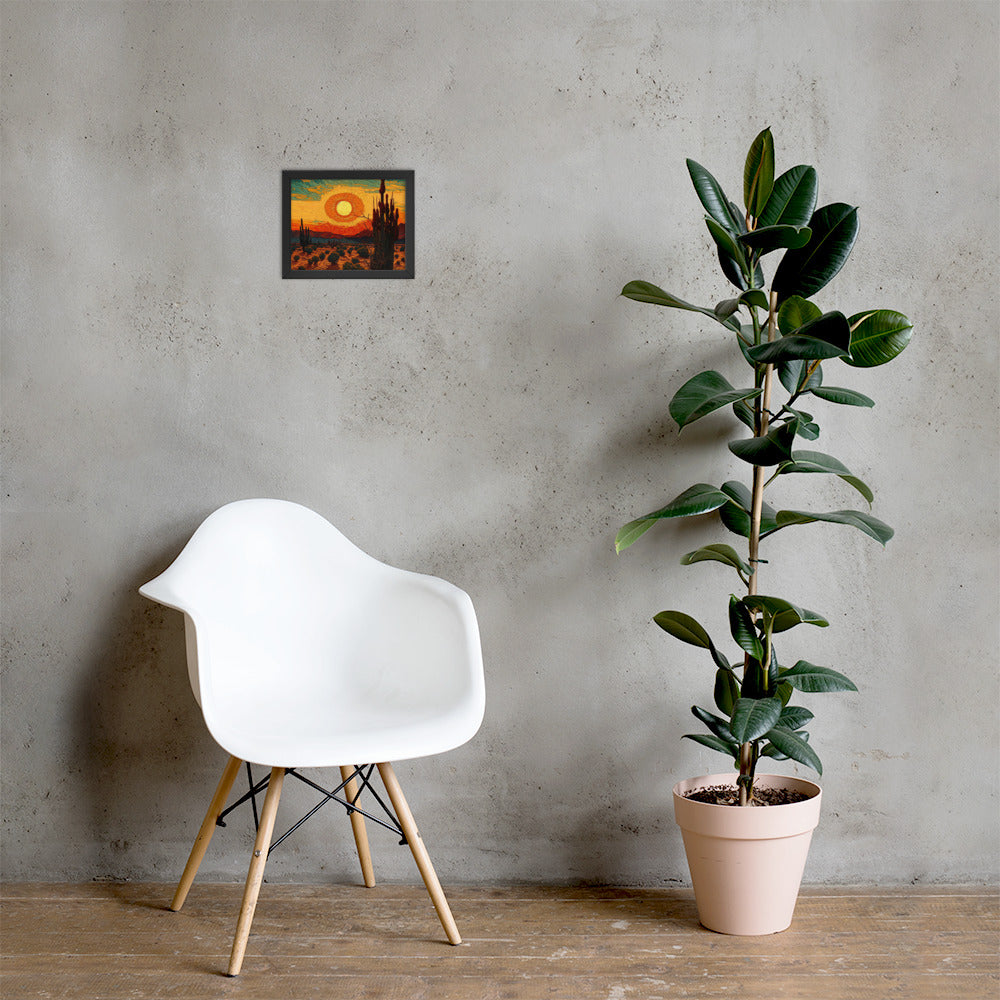 This product has no reviews yet.