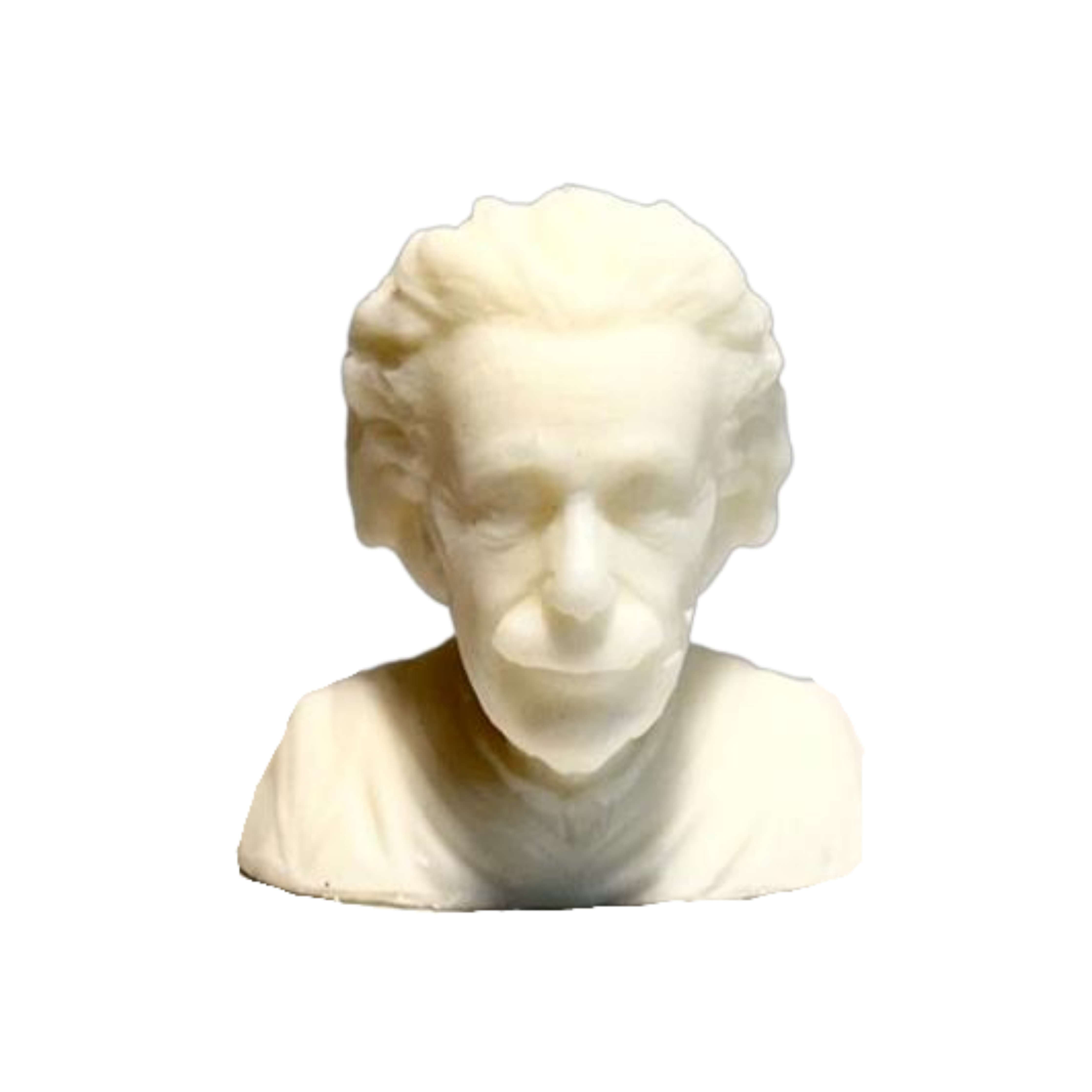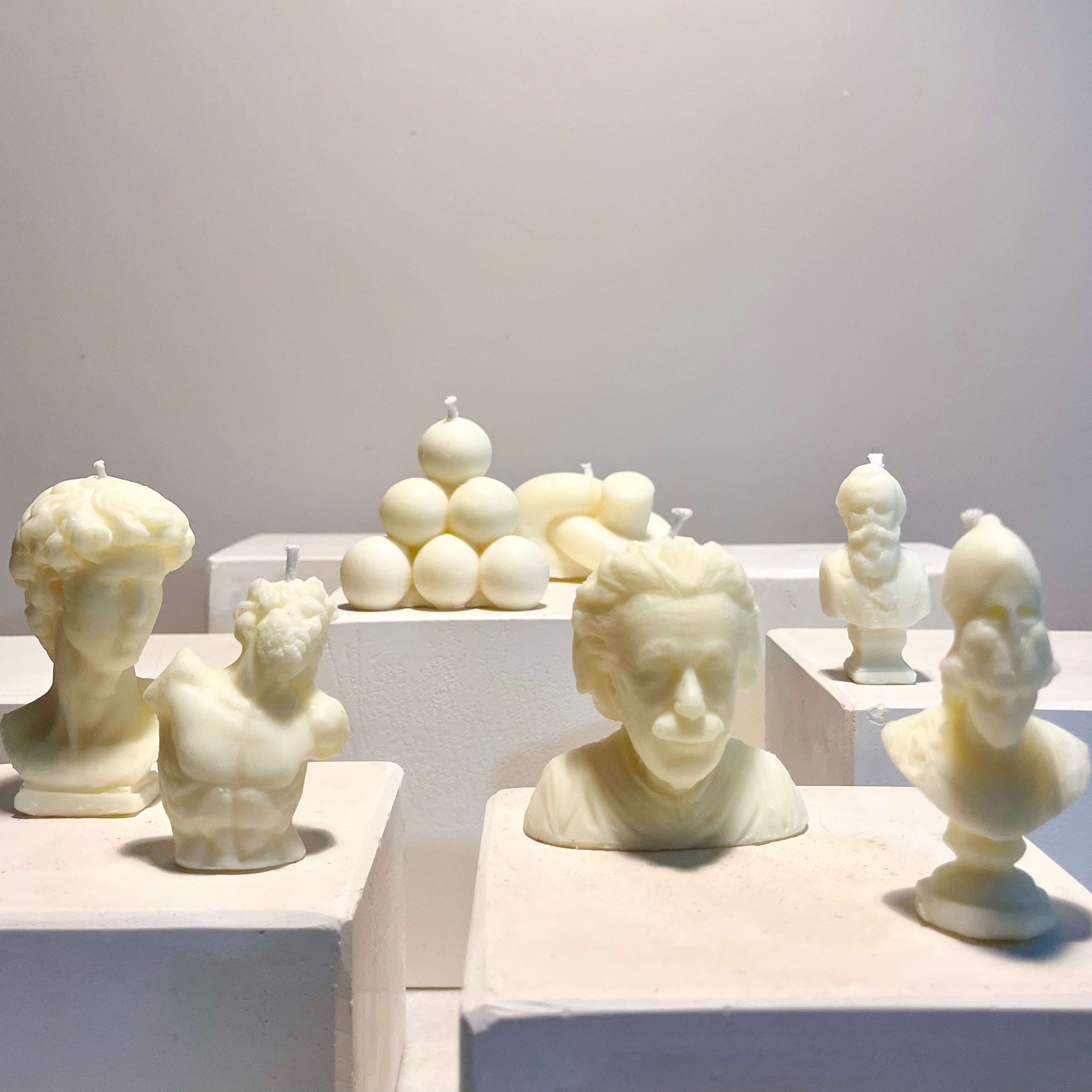 Einstein Bust Natural Soy Wax Candle
---
Introducing our Natural Soy Wax Candle, a luxurious and eco-friendly addition to your home. Made with 100% pure soy wax, this candle is crafted to provide a clean and long-lasting burn. Unlike traditional candles made with paraffin wax, our soy wax is renewable, biodegradable, and free from harmful chemicals.
The soy wax is blended with premium fragrance oils to create a warm and inviting aroma that will fill any room. Each candle is hand-poured into an elegant glass jar that is designed to complement any décor. The jar can be reused after the candle has been fully burned, making it a sustainable choice for your home.
The natural soy wax burns evenly, so you can enjoy the fragrance and ambiance for hours on end. With a burn time of up to 50 hours, our candle is perfect for relaxing after a long day, or for creating a cozy atmosphere during a special event.
Elevate your home with our Natural Soy Wax Candle, a premium product that combines luxurious fragrance, eco-friendliness, and sustainable packaging. Order yours today and experience the difference of natural soy wax.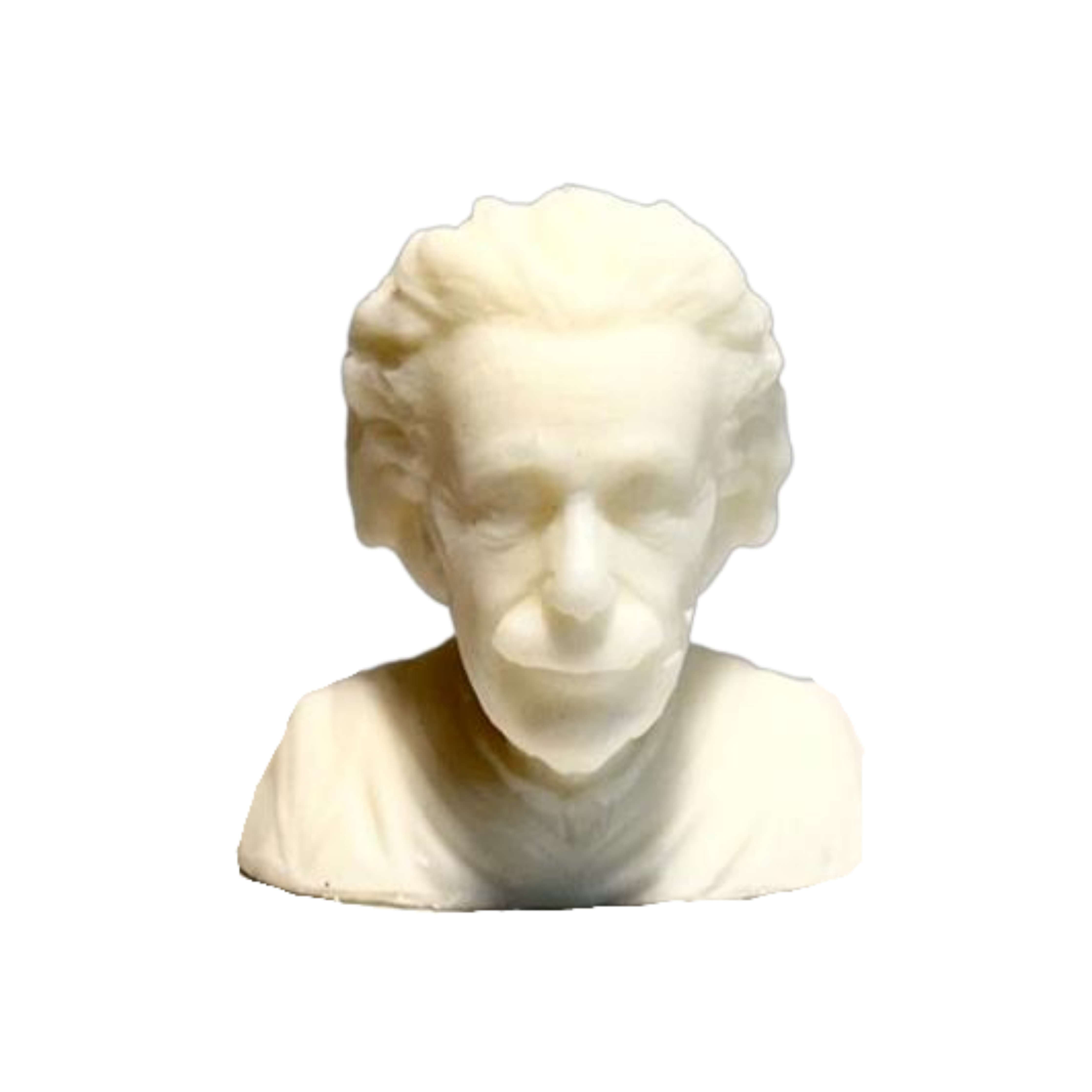 This product has no reviews yet.