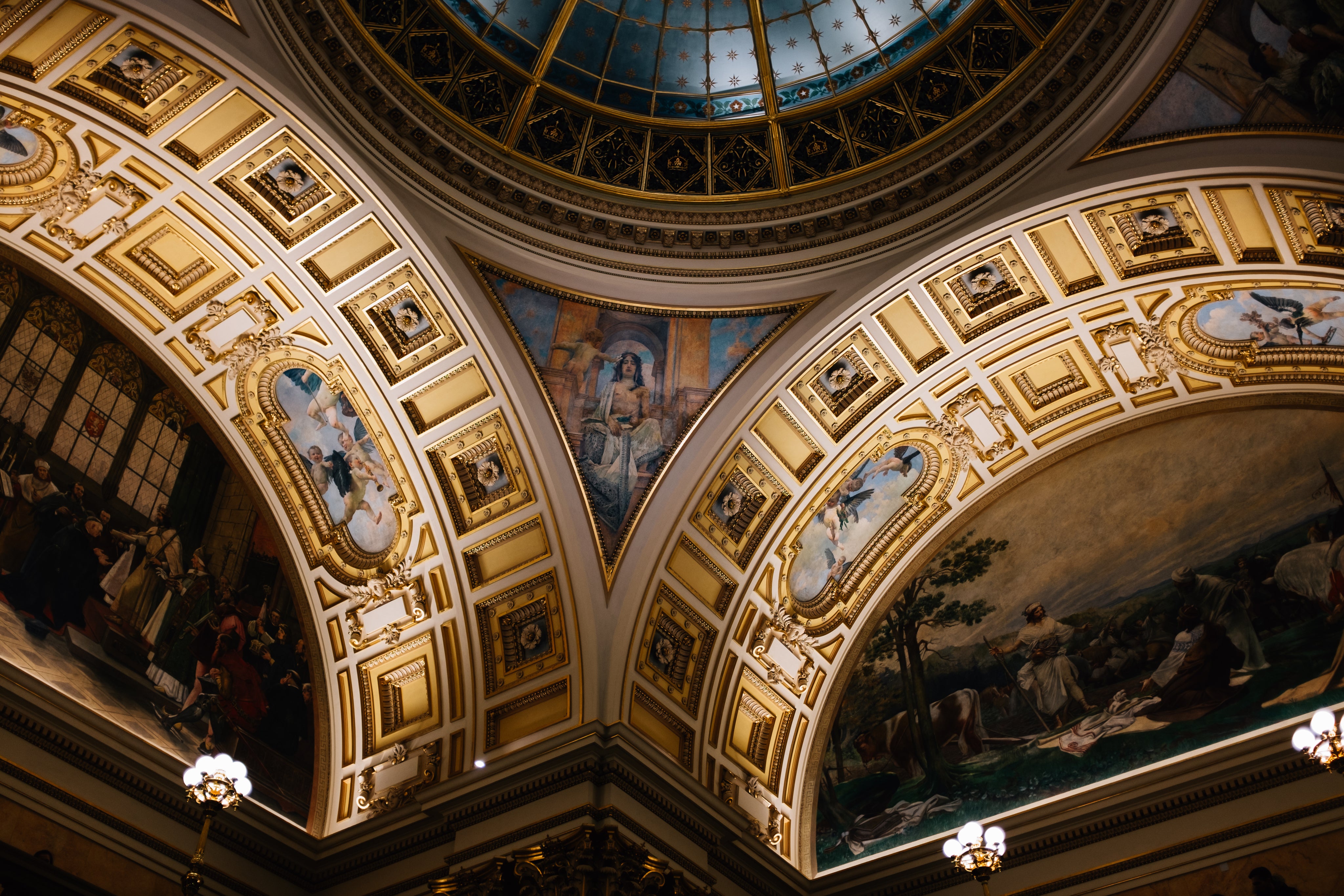 At Artchi, we believe that art should be accessible to all, which is why we meticulously curate a collection of artworks that offer exceptional value without compromising on quality. By supporting Artchi, you not only enrich your own art collection but also become a part of the journey towards artistic greatness for our carefully selected emerging talents. Join us in celebrating the power of art and unlock a world of artistic possibilities with Artchi.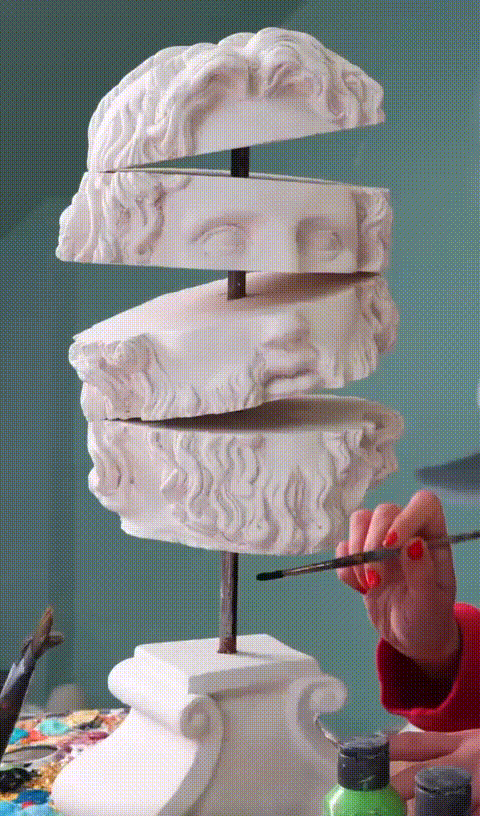 COLLECTOR FIRST
We take pride in not only nurturing the future of our artists but also curating exceptional art collections for our discerning buyers. Our dedicated art advisory team meticulously handpicks each artist and artwork, ensuring that they meet the highest standards of artistic merit and deserve the value invested by collectors.
Meet with our team
Artchi Crew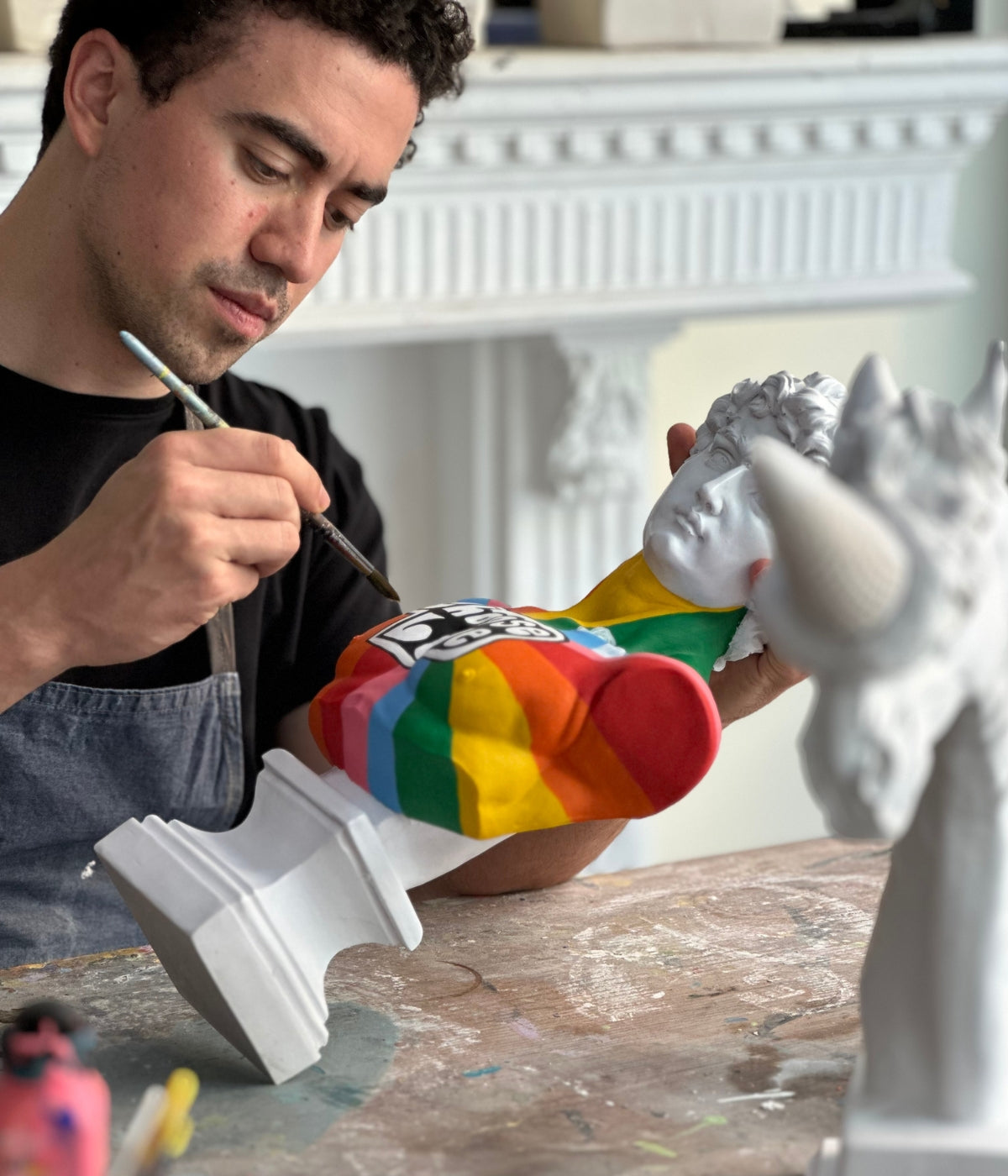 Dervis
Dervis is Co-founder of Artchi. He is also involved in the Artchi's marketing and finance area.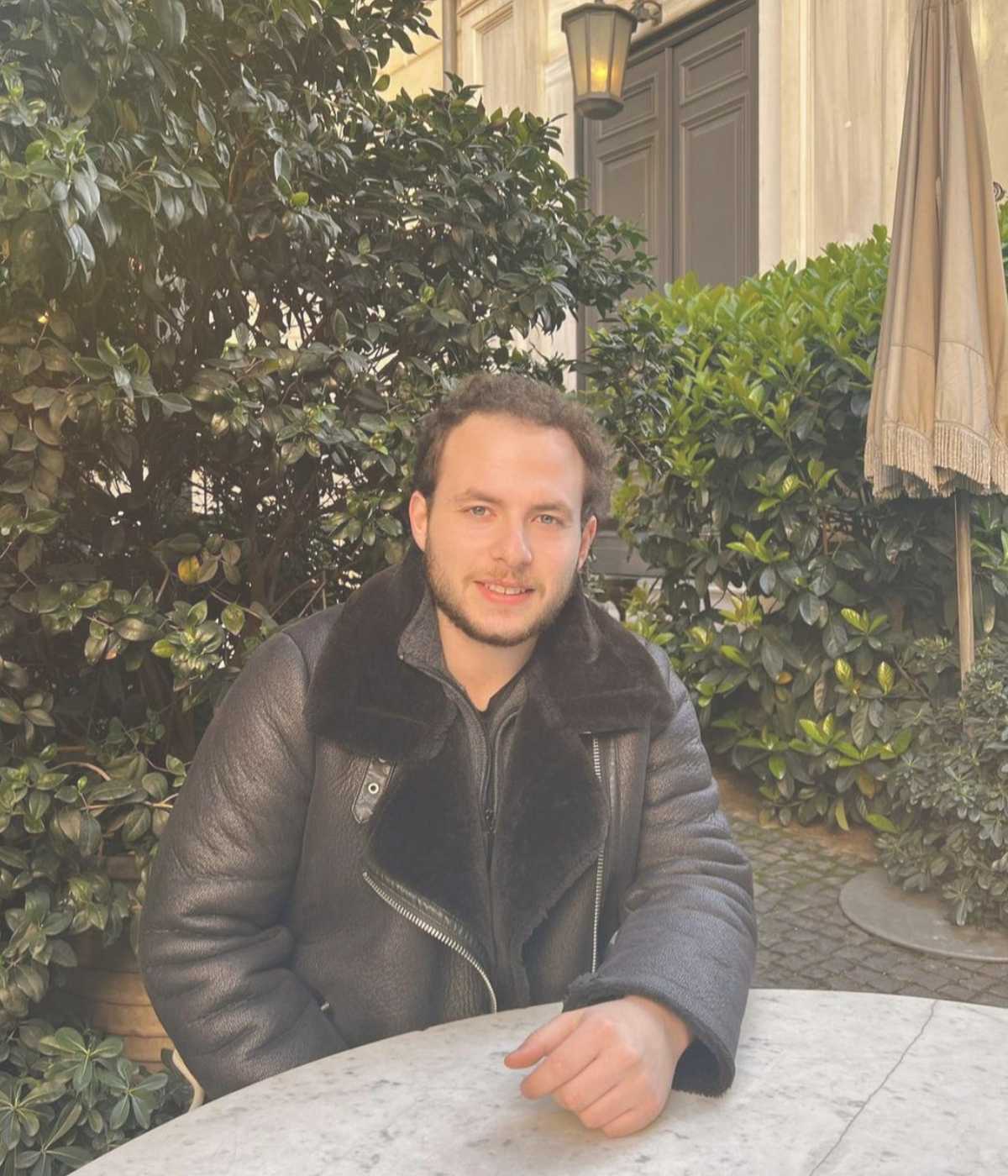 Murat
Murat is Co-founder of Artchi. He is also involved in the Artchi's operations and sales.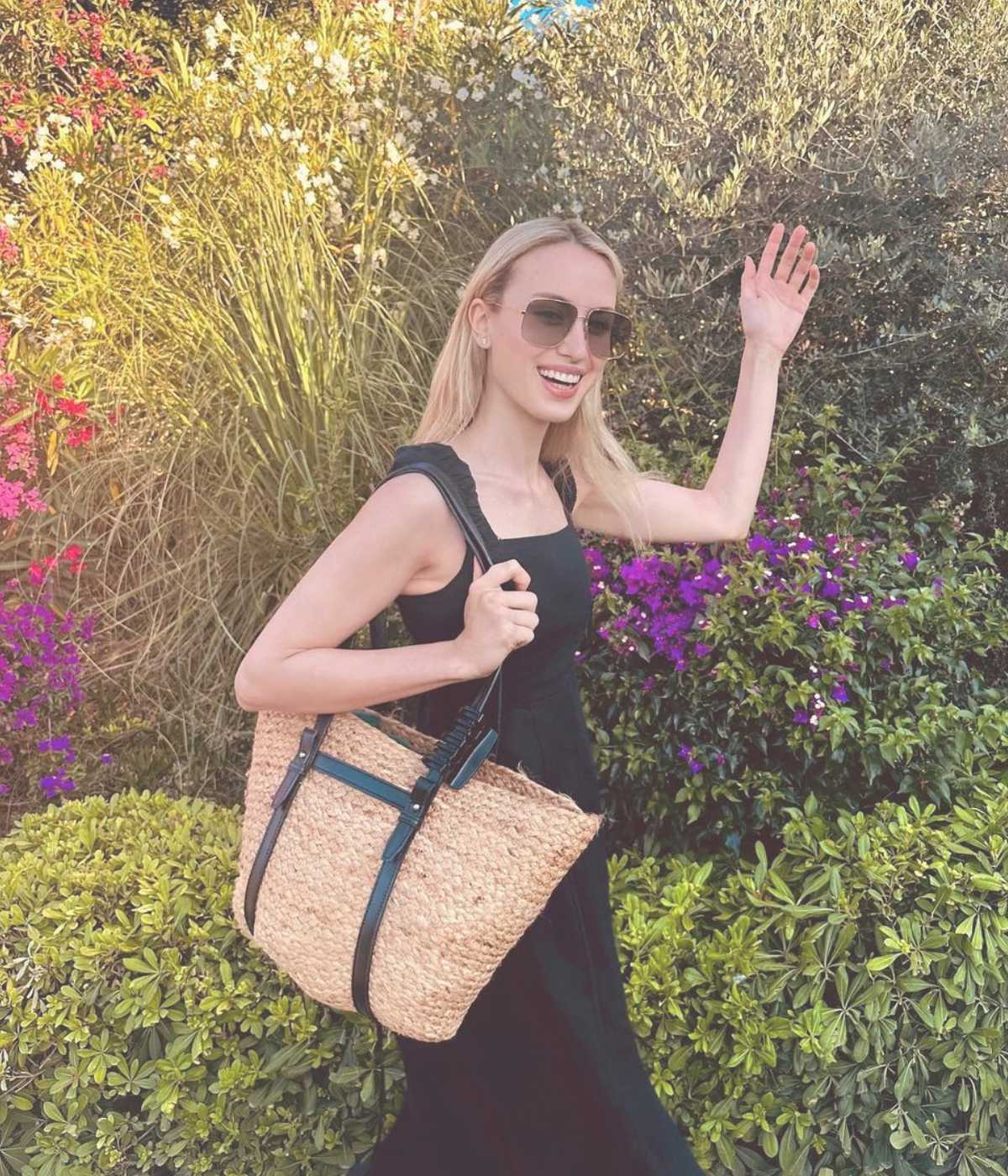 Ayse
Ayse determines the value of artwork for insurance, sales, or estate purposes using expertise in valuation and market trends.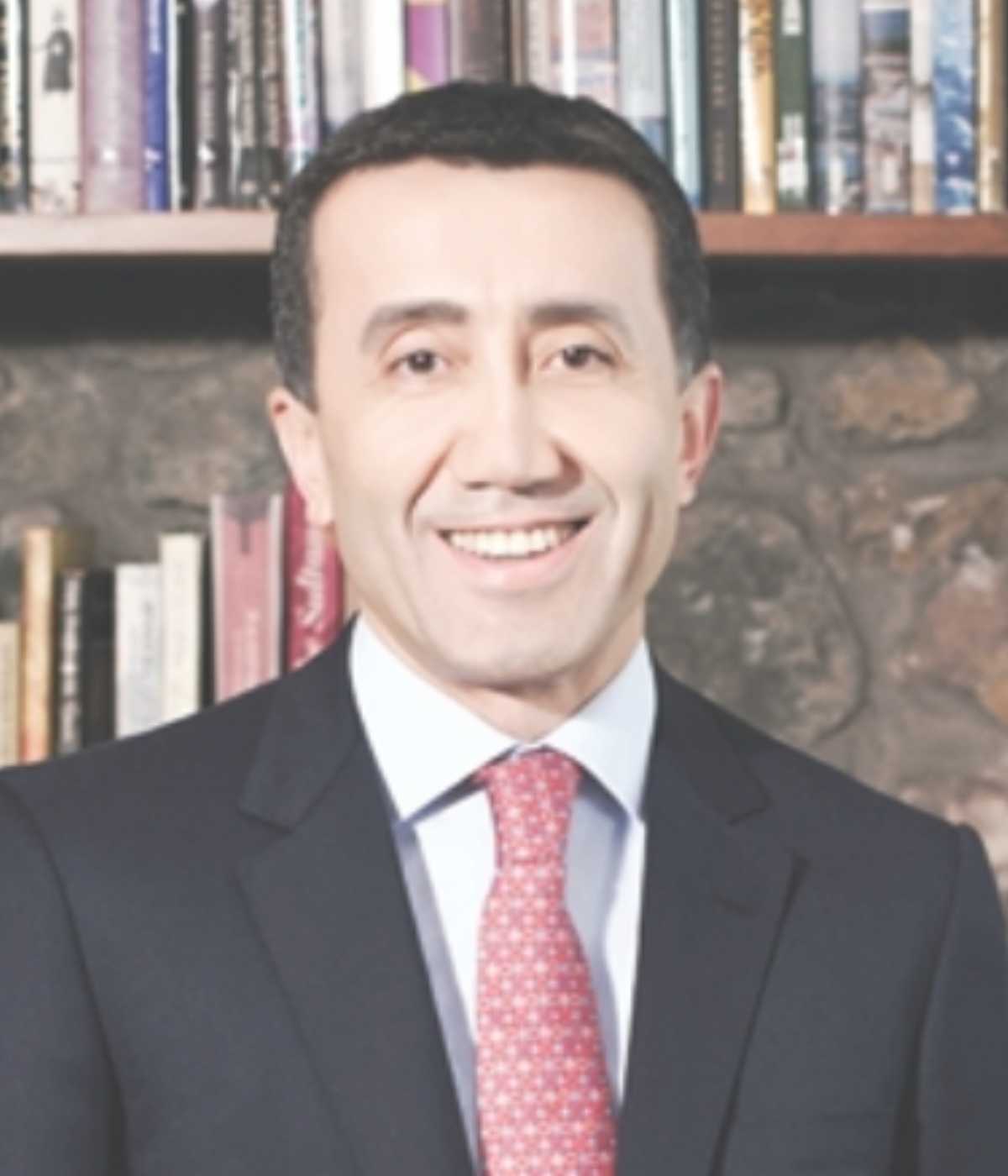 Erkan
Erkan, conducts regular meetings with the Artchi team in the field of business structure and management.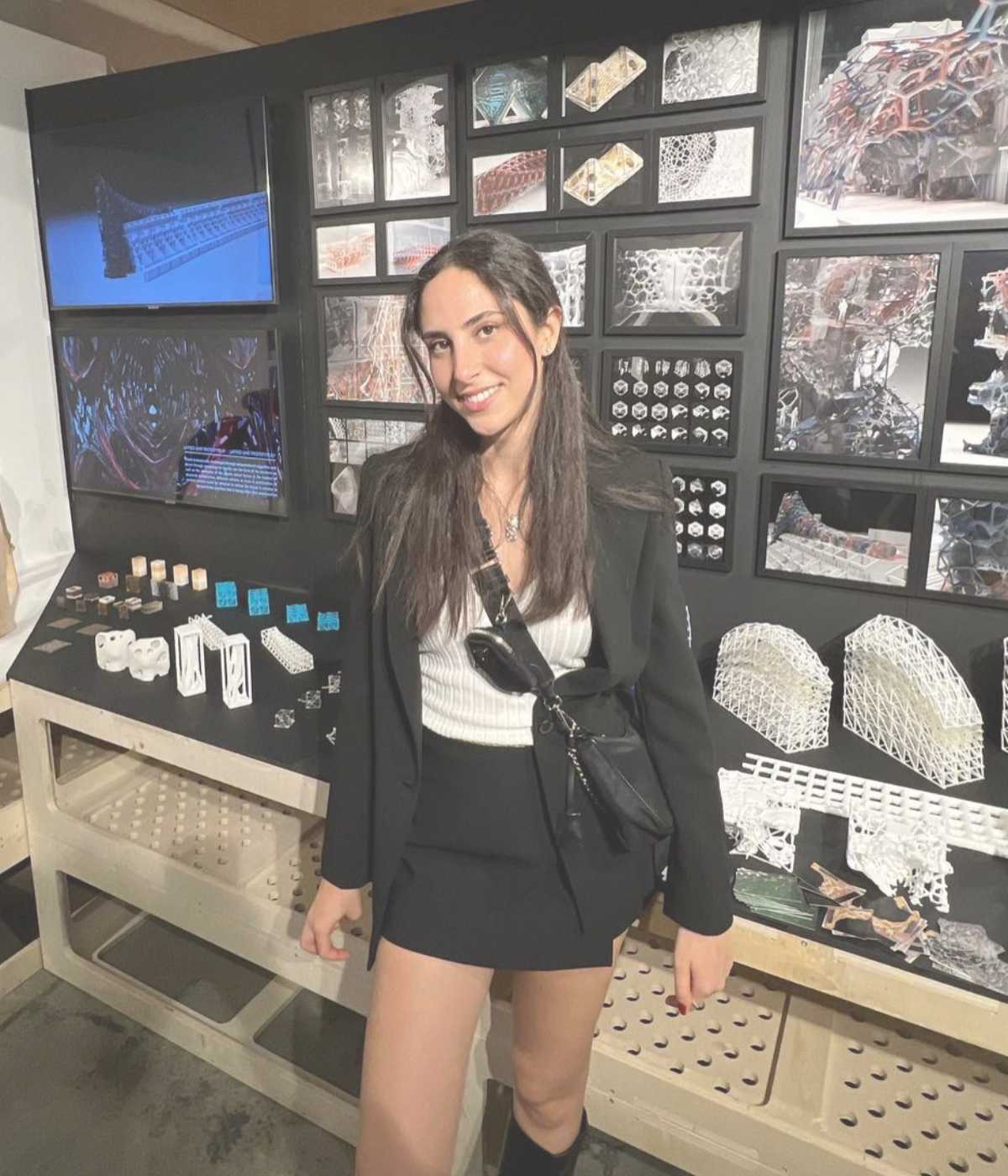 Basak
Basak, conducts auctions, facilitates bidding, ensures fair processes, and maintains knowledge of the art market.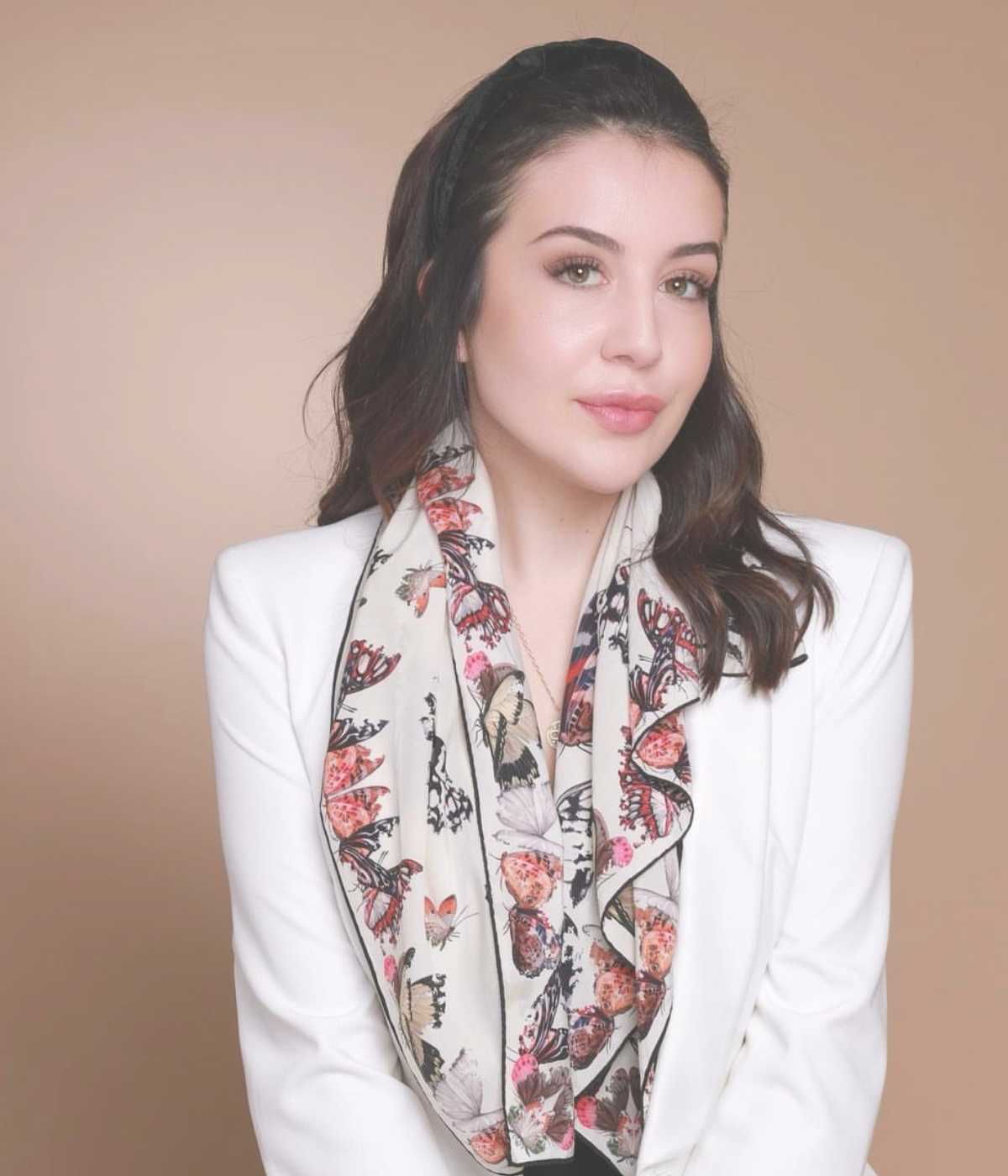 Alinda
Alinda, provides advice on building art collections, assists with acquisitions, offers expertise on valuation, and oversees installations.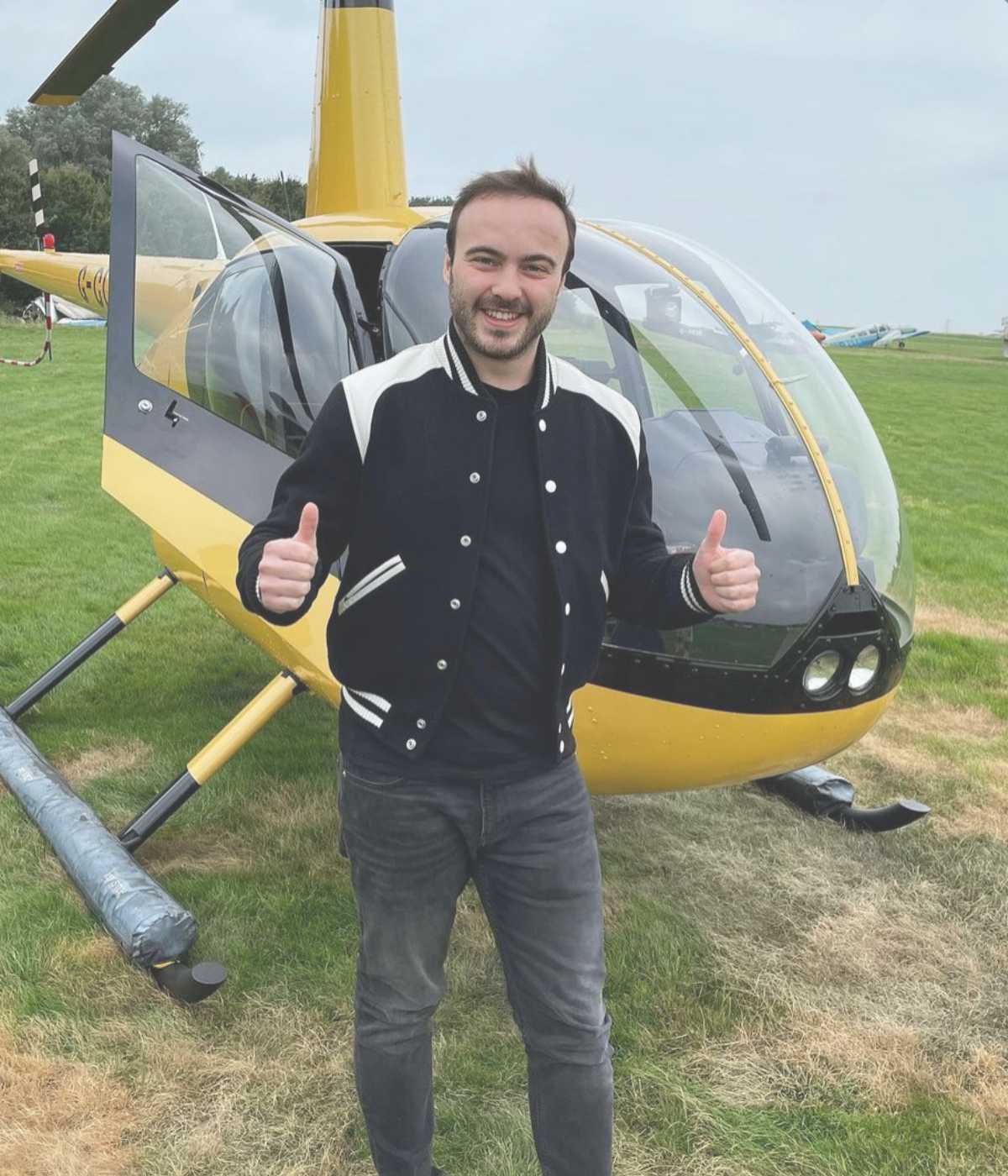 Ecmel
Ecmel, manages all operational and online store business of Arthi studios.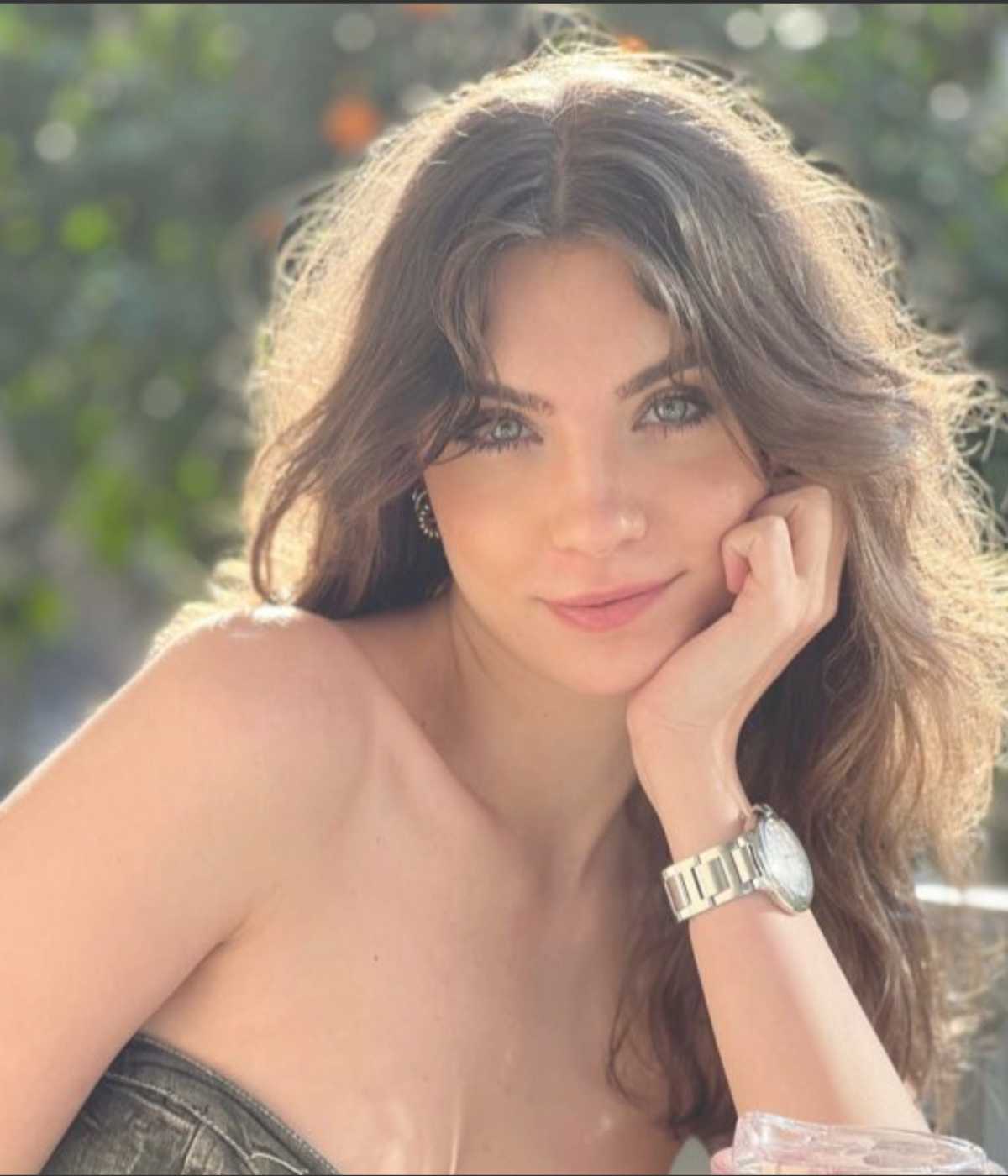 Bengu
Bengu, oversees gallery operations, curates exhibitions, manages collections, and promotes the gallery's brand.