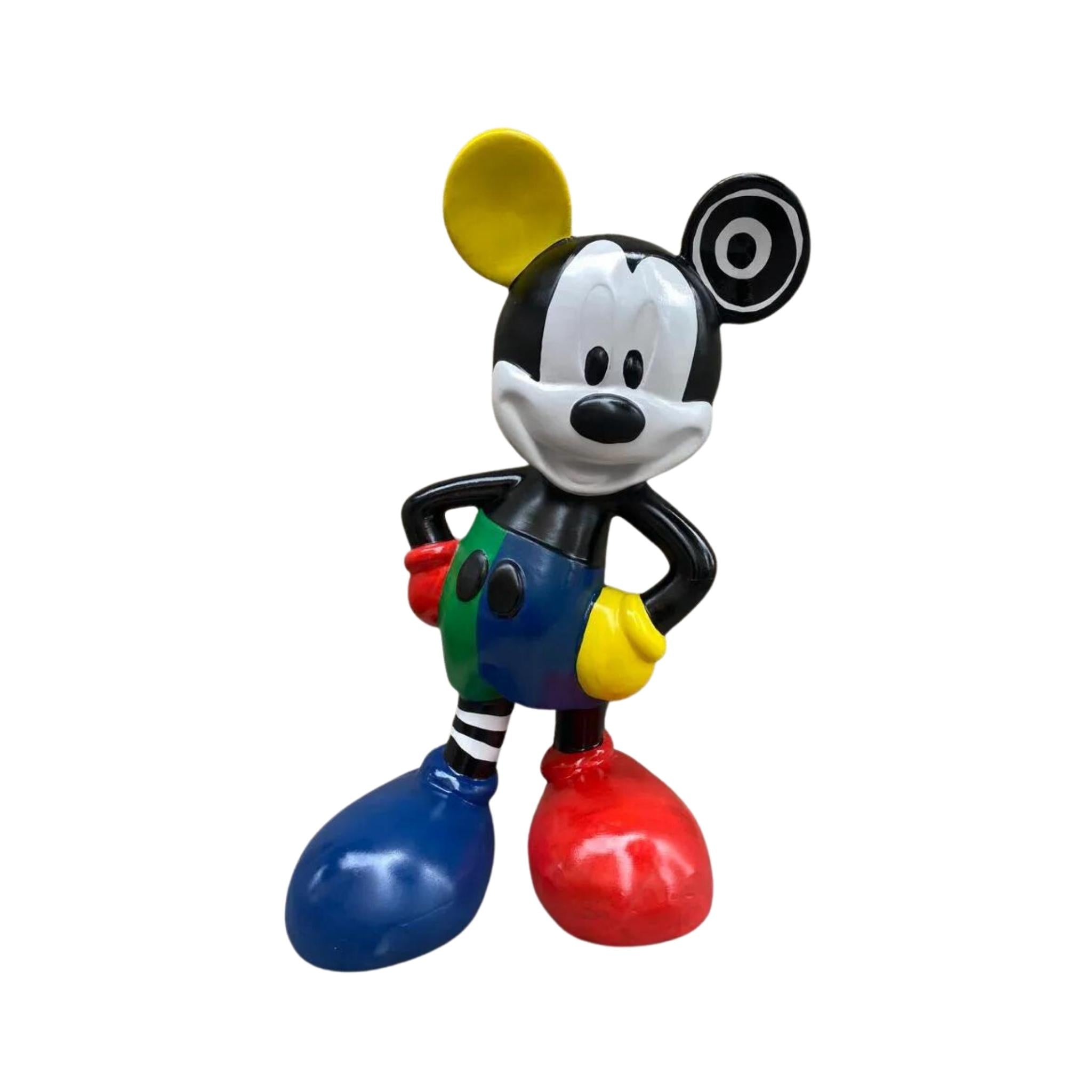 Colorful Delights
---
Step into a world of vivid hues and whimsical charm with "Colorful Delights," a captivating sculpture inspired by the exuberant style of Leblon Delienne. This remarkable piece celebrates the essence of joy and imagination, as colors come alive in a mesmerizing dance of creativity. Embrace the playfulness and artistry that radiates from every angle, inviting you to explore the depths of a colorful wonderland.
"Colorful Delights" is a true testament to the power of art to ignite the senses and stir emotions. The expertly crafted contours and brilliant color palette capture the essence of Leblon Delienne's iconic style, enveloping you in a world of visual enchantment. Each brushstroke and hue come together harmoniously, transforming the sculpture into a celebration of life's vibrant moments.
Elevate your space with "Colorful Delights," a radiant homage to the artistry of Leblon Delienne that promises to add a touch of whimsy and delight to any environment. Let this enchanting piece spark your imagination and kindle a sense of joy every time you set eyes upon its lively and colorful splendor.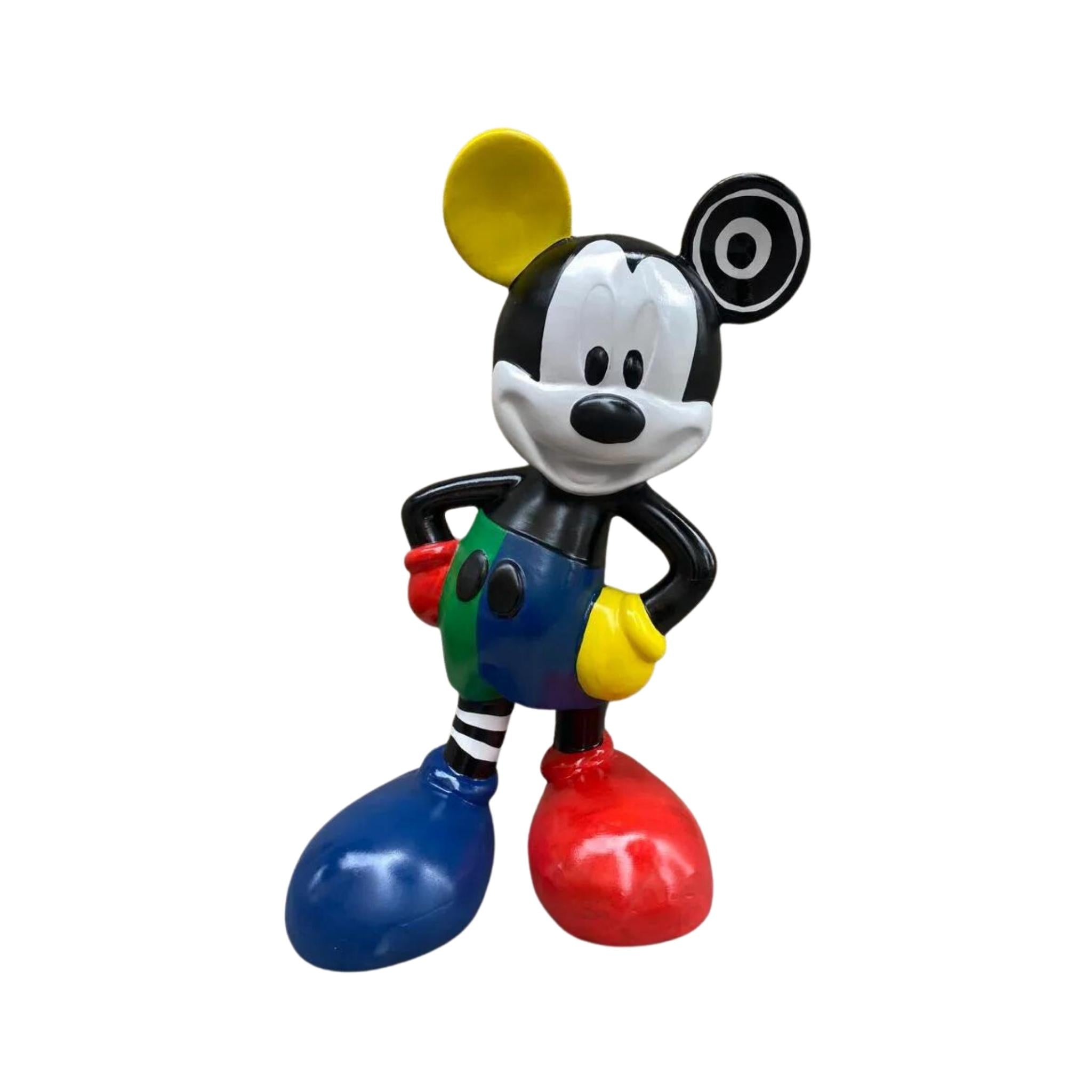 This product has no reviews yet.