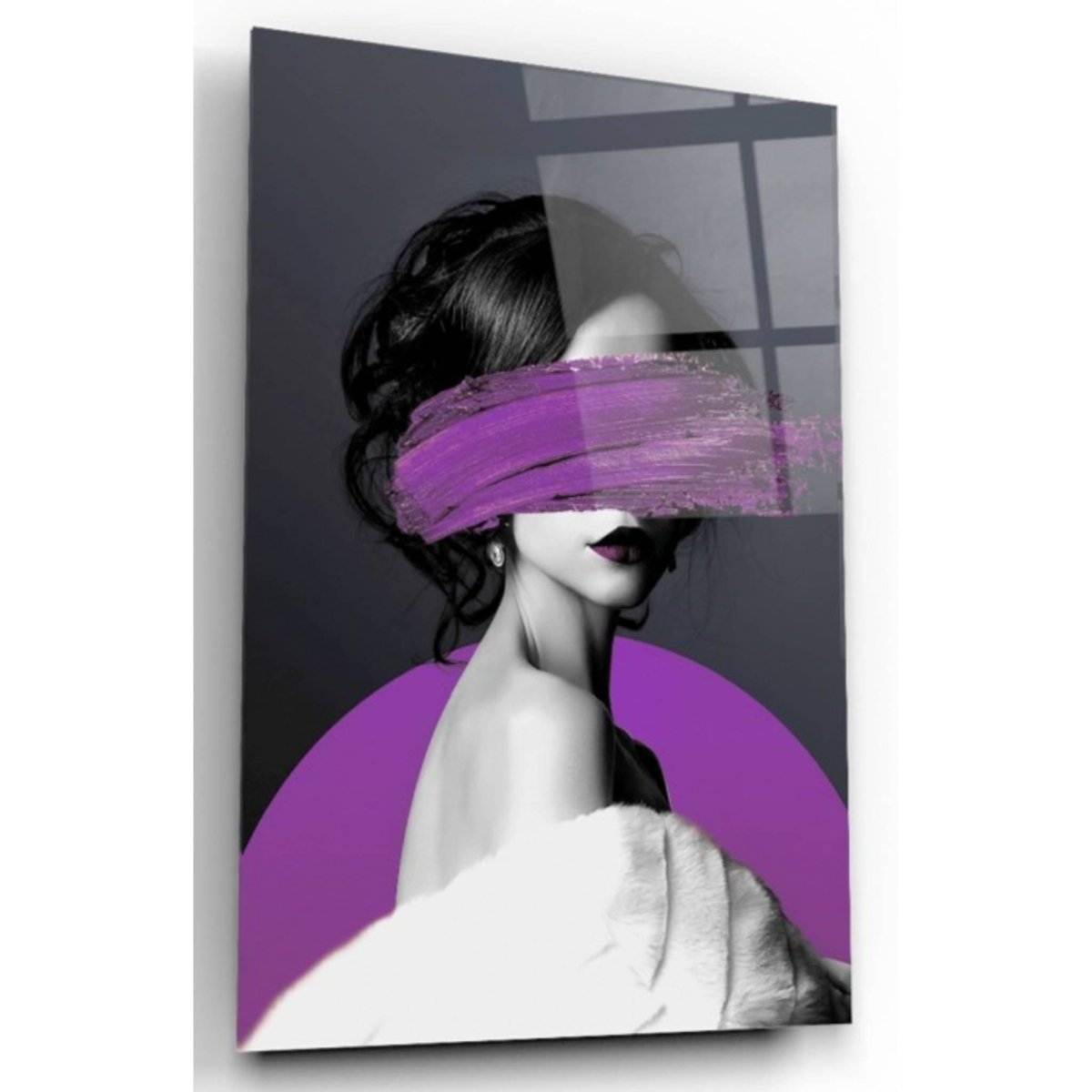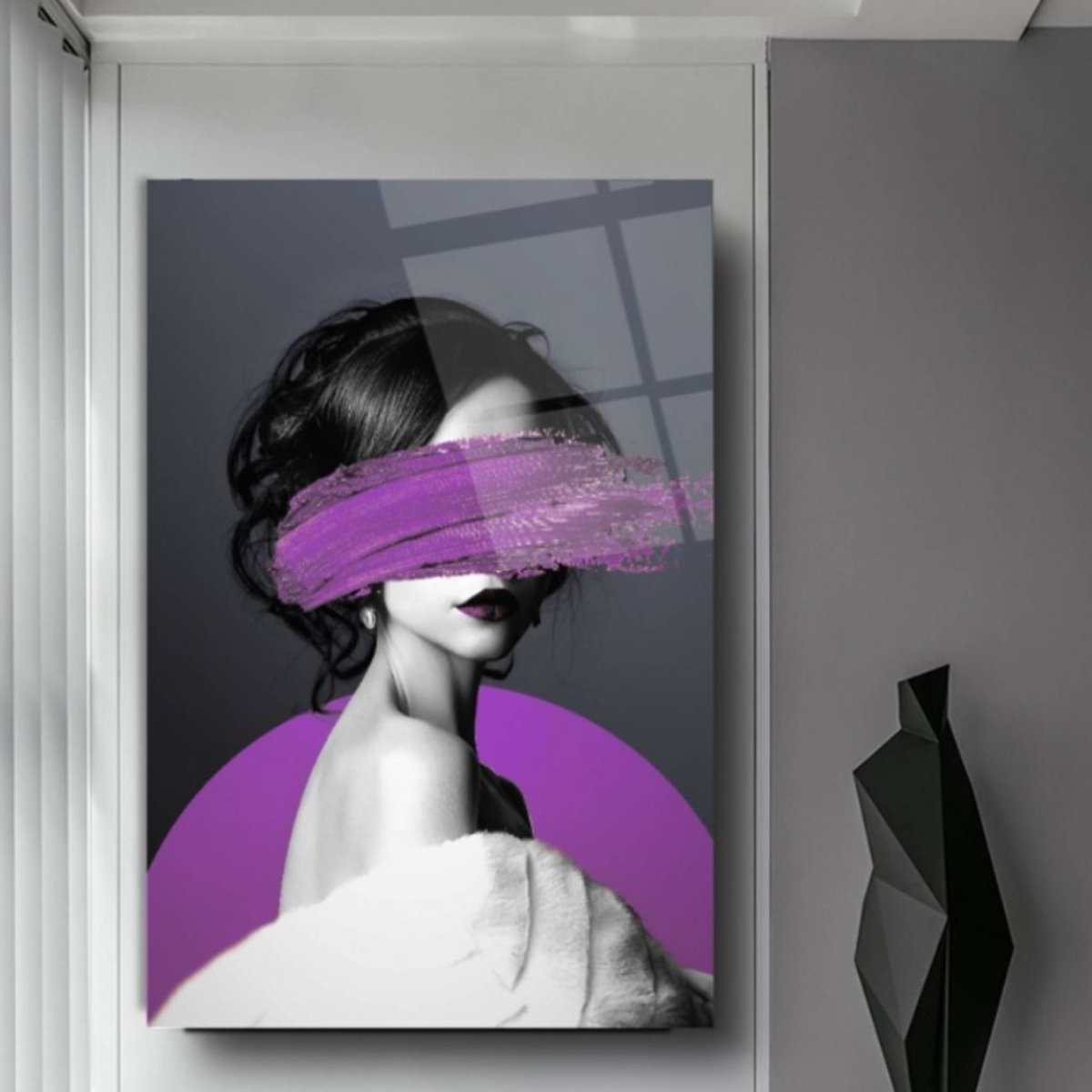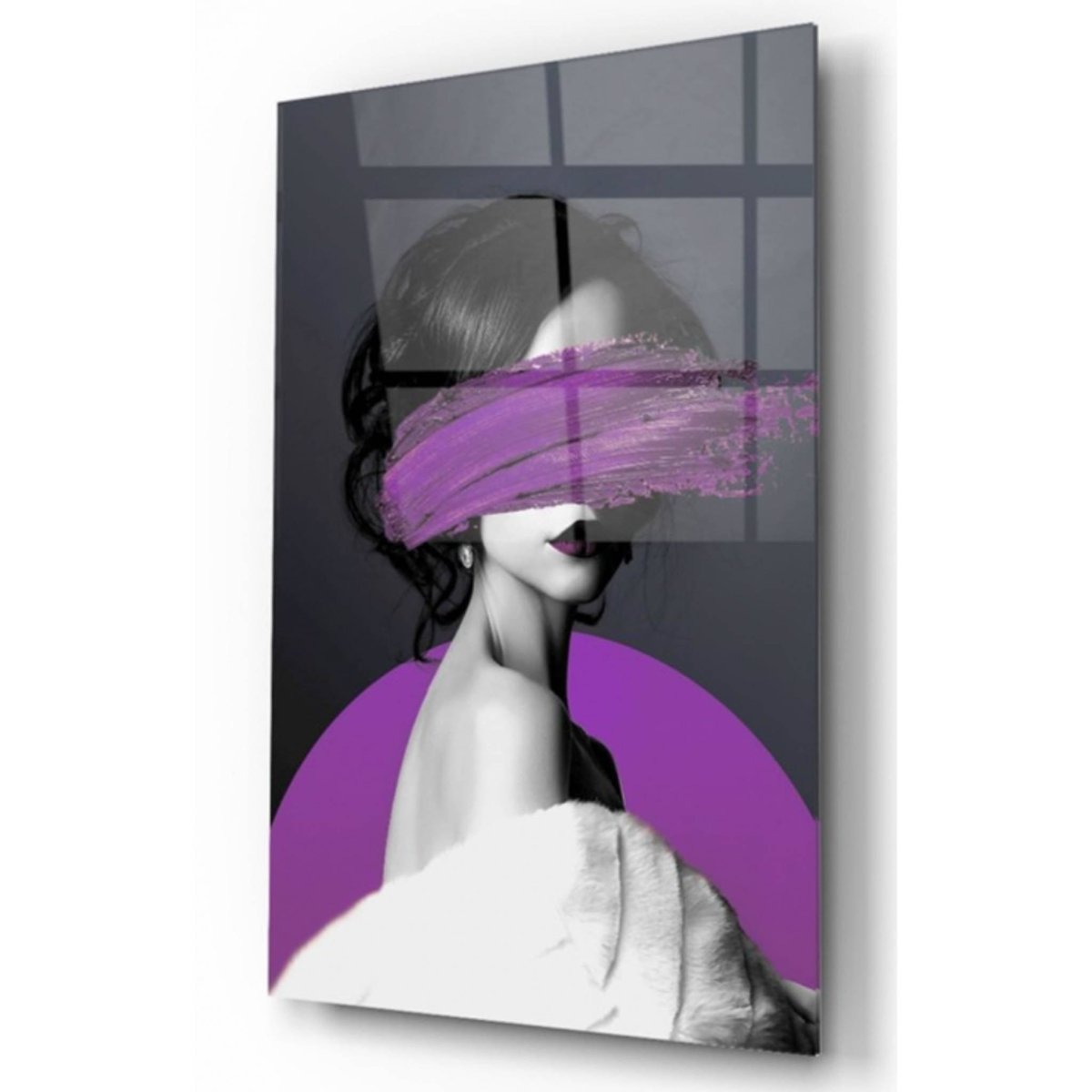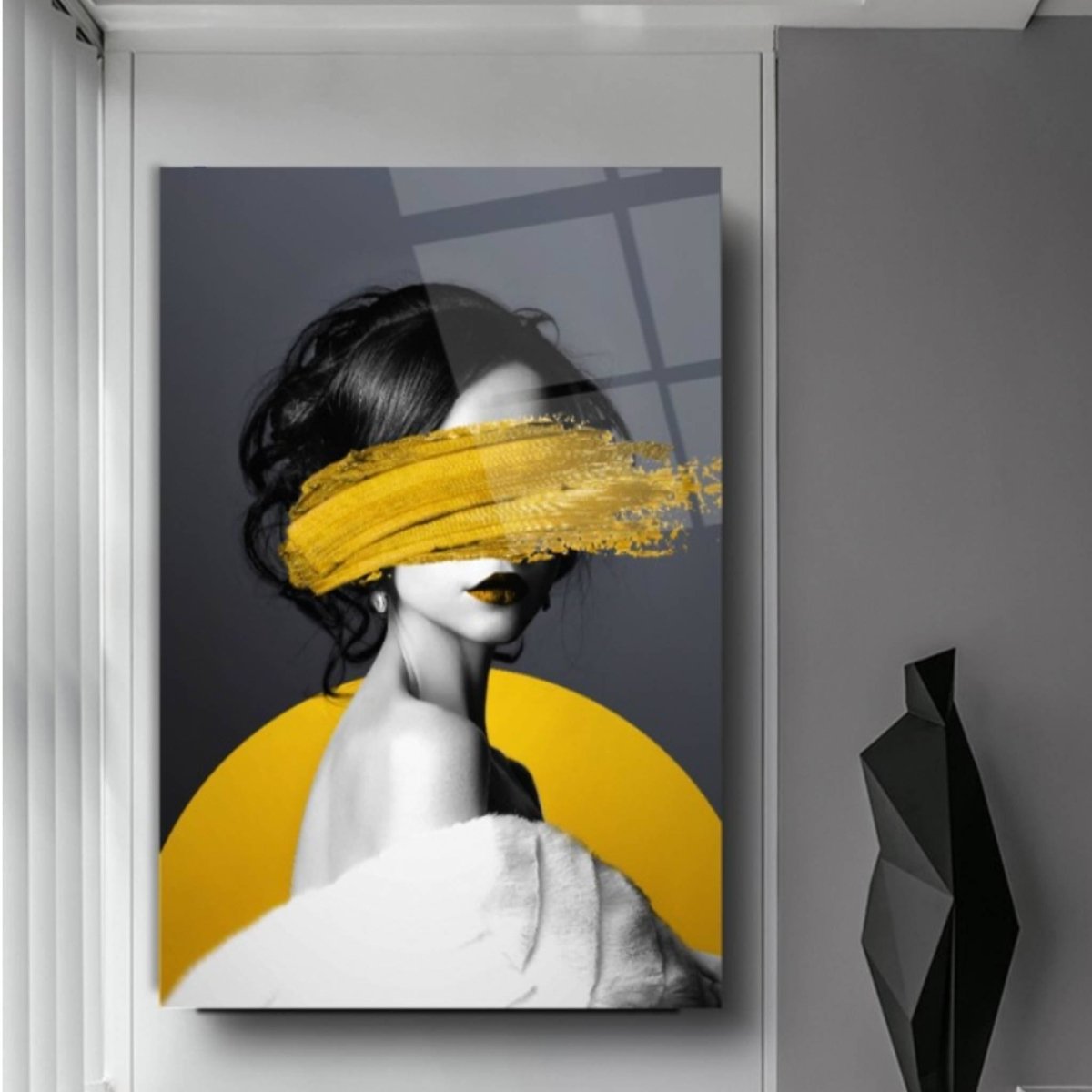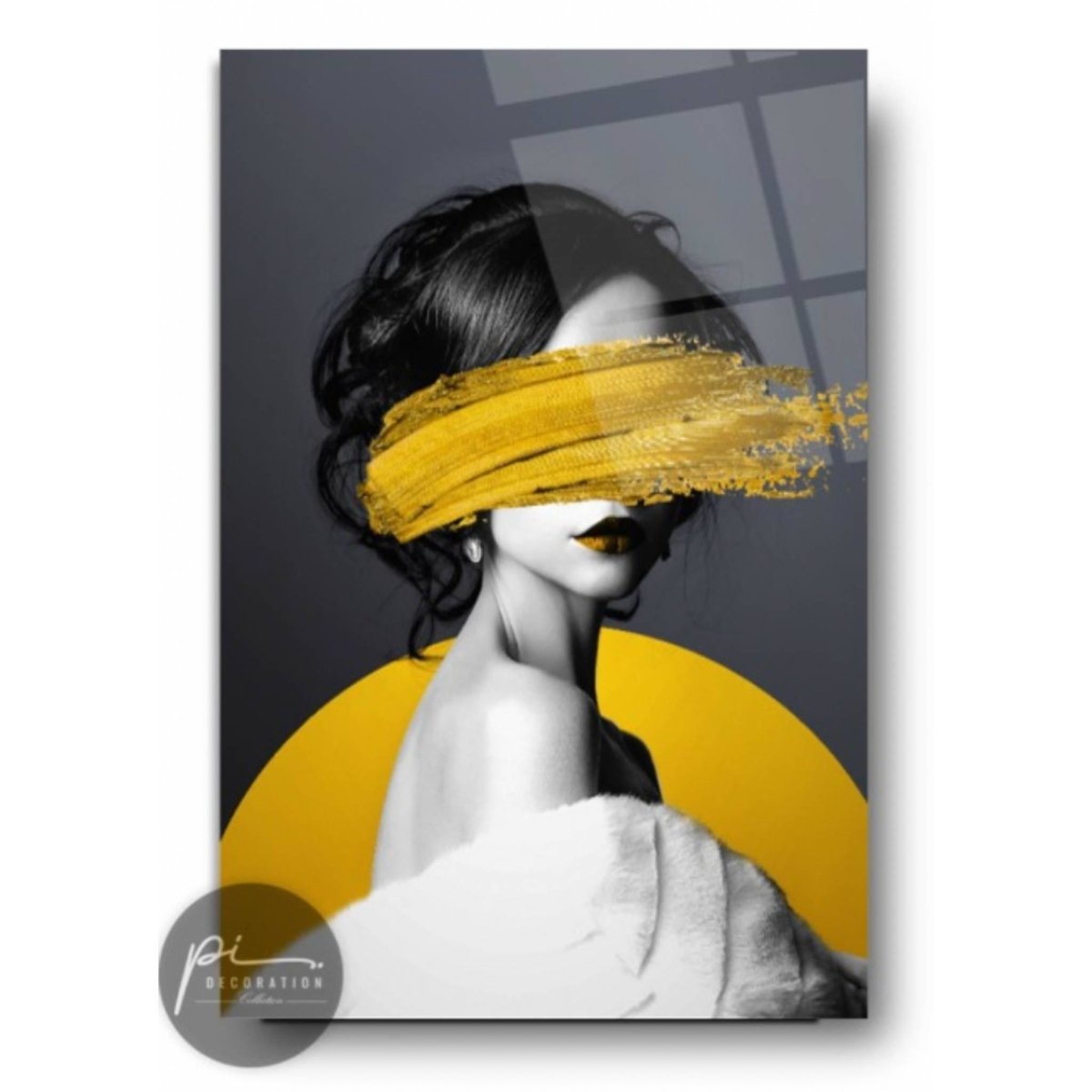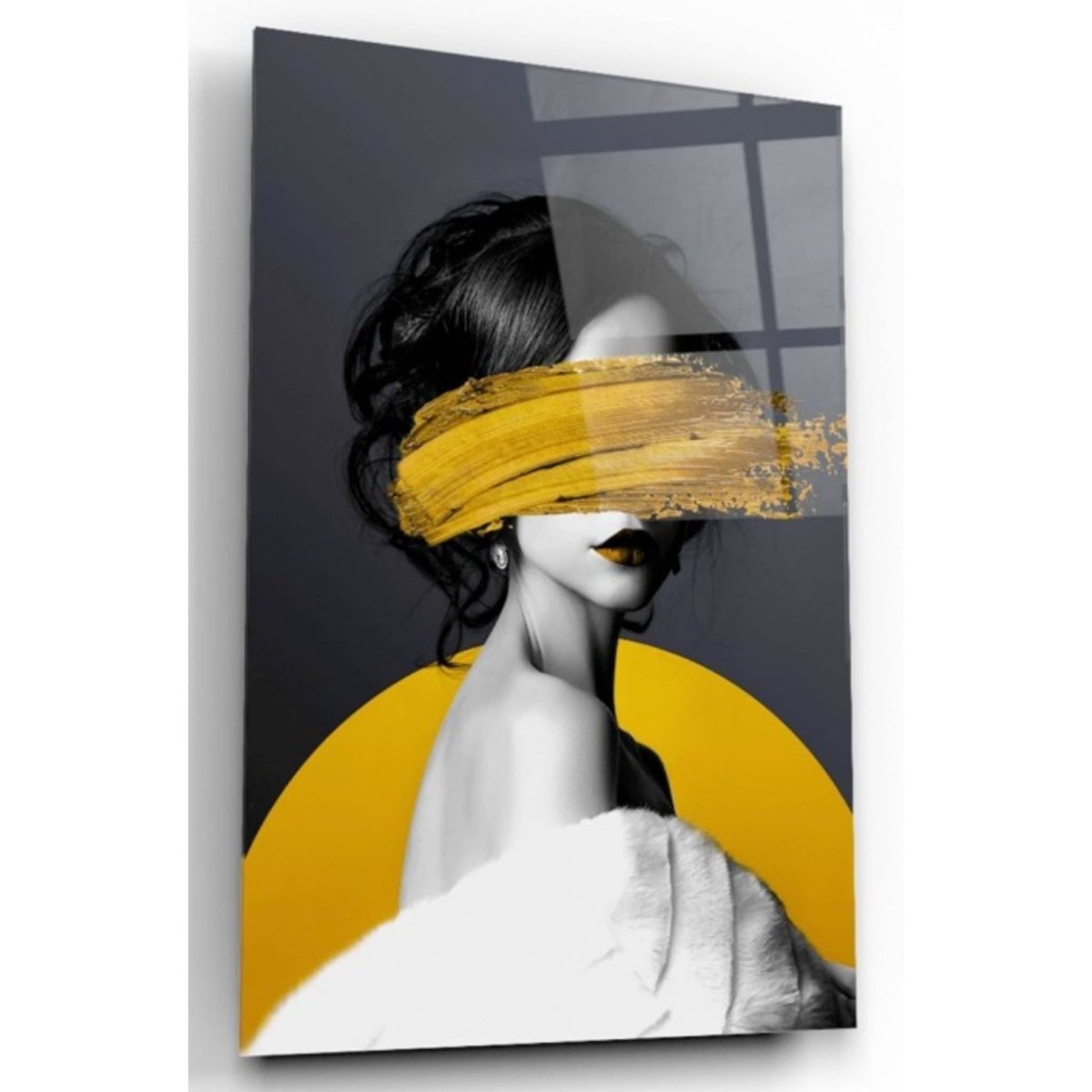 Ethnical Woman Glass Wall Art
---
Create an artistic, colourful, and expressive atmosphere for your home or office with a splash of glass painting! Our durable, tempered glass makes for a perfect glass to paint on with our wide variety of colours. Bring some art into your life with our paintings.
It is printed with the latest technology UV machines with high resolution HD quality.
Edges are grinded and ultra clear 1st class 4mm tempered glass is used.
You can easily hang our paintings, which are extremely easy to assemble, on your wall with the special steel hanging apparatus, dowel and screw that will come out of your package.

Our products are printed on the back surface of the glass, allowing easy cleaning of the front surface.
Please give us 1-3 days to prepare for Ethnical Woman Glass Wall Art.
Shipping takes 2-5 days for Ethnical Woman Glass Wall Art.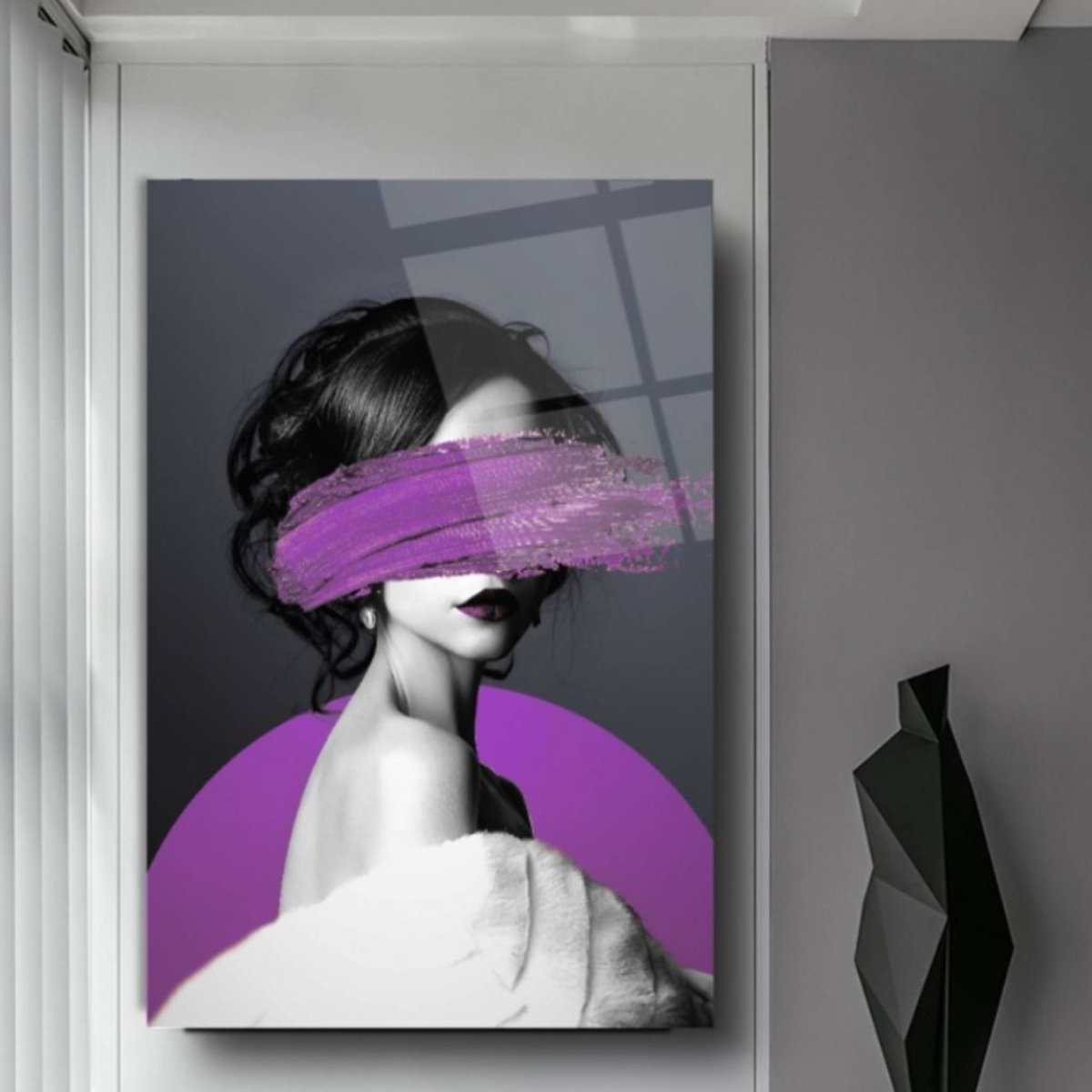 Is glass wall art strong?

Yes, glass wall art is very strong, especially if it is made from tempered glass. Tempered glass is a type of safety glass that is four to five times stronger than regular glass. It is also more resistant to heat and impact.
What are the different types of glass wall art designs available?

There are many different types of glass wall art designs available, including abstract, geometric, landscape, and portrait designs.
How do I choose the right glass wall art design for my space?

When choosing a glass wall art design, it is important to consider the style of your space and the overall mood that you want to create. For example, if you have a modern and minimalist space, you may want to choose a glass wall art design with a simple geometric design. If you have a more traditional space, you may want to choose a glass wall art design with a more ornate design.
How is glass wall art packaged for shipping?

Glass wall art is carefully packaged in strong and sustainable materials to protect it during shipping. This may include recycled cardboard, biodegradable packing peanuts, compostable bubble wrap, paper padding, and recycled paper tape.
How do I install glass wall art?

Hanging glass wall art is now easier than ever. Our innovative hanging system makes it simple to mount your beautiful new artwork in minutes, without any hassle.
What is the return policy for glass wall art?

We provide a 2-week guarantee of return for all glass wall art. If you are not satisfied with your purchase for any reason, you may return it. To return glass wall art, please contact us and we will provide you with return instructions.
Our customer support is available Monday to Friday: 8am-8:30pm.
Average answer time: 24h
This product has no reviews yet.