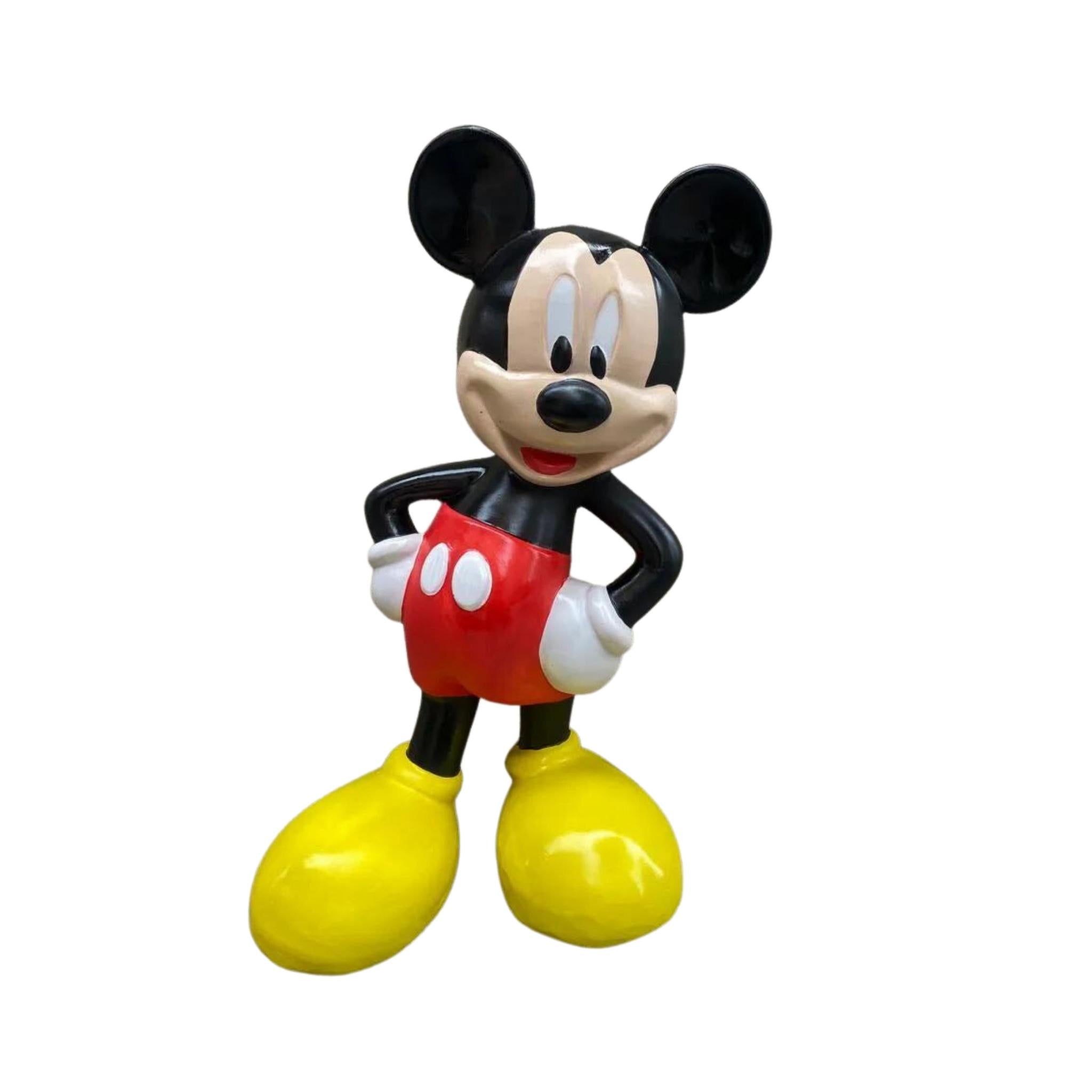 Mickey's Timeless Charm
---
Celebrate the timeless charm of the beloved Mickey Mouse with "Mickey's Timeless Charm," an enchanting sculpture inspired by the original Mickey Mouse style. This captivating piece pays homage to the iconic creation that has warmed hearts and brought smiles for generations. With meticulous attention to detail, the sculpture captures Mickey Mouse's endearing features, playful demeanor, and lovable personality.
"Mickey's Timeless Charm" is a delightful tribute that brings a touch of nostalgia and magic into any space. The expert craftsmanship echoes the beloved original design, evoking fond memories of childhood wonder and joy. The unmistakable silhouette and endearing pose encapsulate Mickey's enduring appeal, making this sculpture a cherished addition to any Disney enthusiast's collection.
Whether displayed in a nursery, a cozy living room, or an art lover's gallery, "Mickey's Timeless Charm" is a heartwarming reminder of the power of storytelling and the lasting legacy of Walt Disney's creation. Embrace the classic allure and cherished memories with this delightful homage to the beloved Mickey Mouse, an art piece that brings joy to the young and young at heart.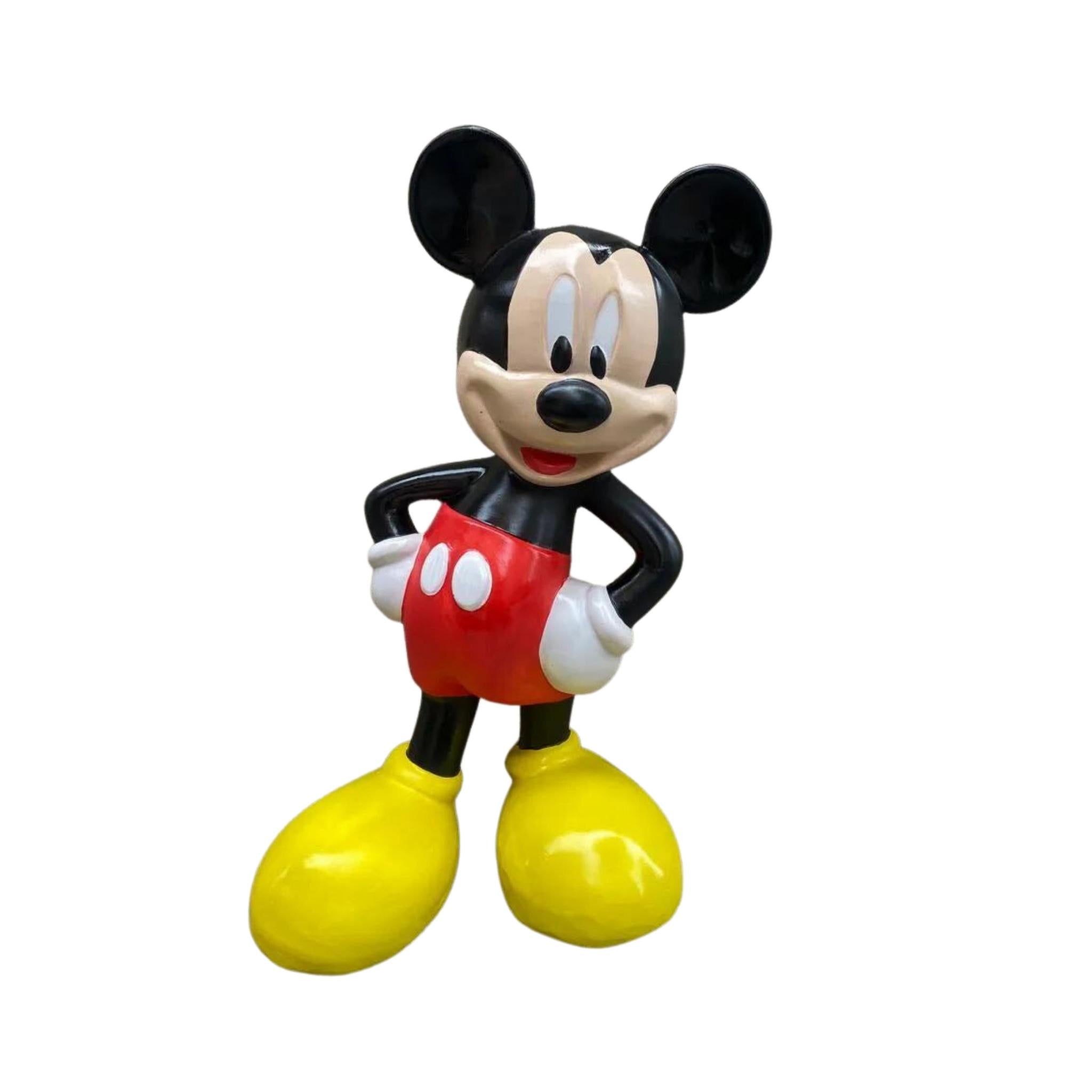 This product has no reviews yet.